I don't know about you but I just love fall. It's still hot here on the East Coast but I'm looking forward to a little cool weather. I love fall colors and that freshness you feel when there is a chill in the air.
And just like that feeling of freshness, here are the fabulous projects submitted by the Design Team. Every month I worry if the sketches are good enough and every month the Design Team makes them shine! I'm am so excited to share their work with you.
I also wanted to let you know there are a few things "brewing" here at PHutch Sketches. First, I will be announcing a Design Team call in the next few weeks. I've had a lot of feedback which told me you want to see even MORE ideas using the sketches. So stay tuned. I'll be posting more details.
(Don't forget to enter your email address to receive feeds from this blog. Each time I make a post you will receive it that day in your inbox)!!

Also, this December will mark the TWO YEAR ANNIVERSARY of PHutch Sketches. Where did the time go? I'm hoping to have a little celebration, a contest and some giveaways.
Now, here are the September 2008 Sketches and Design Team Projects!!
~One Page Sketch~
I'm always inspired by the products that are laying on my desk. As you can see, I was inspired by the fancy rubons, chipboard flourishes and beautiful flowers. This sketch has room for one 5x7 photo (or any other size/combination), room for an elegant title and journaling. Add your favorite embellishments and you'll have a personalized layout!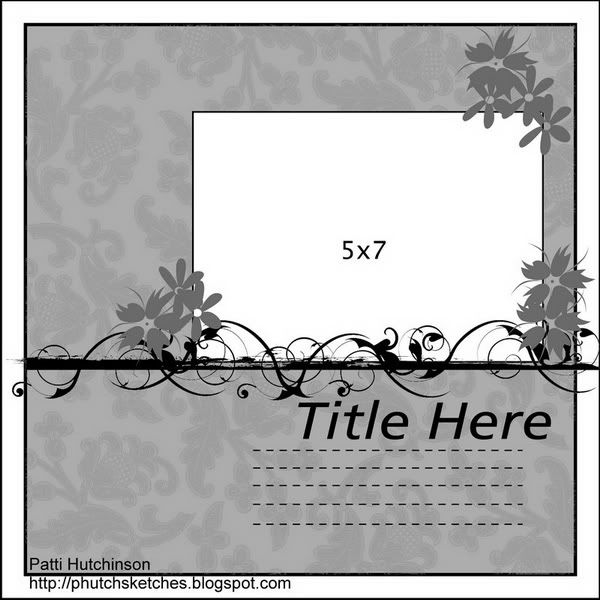 ~Know Thyself~
Karla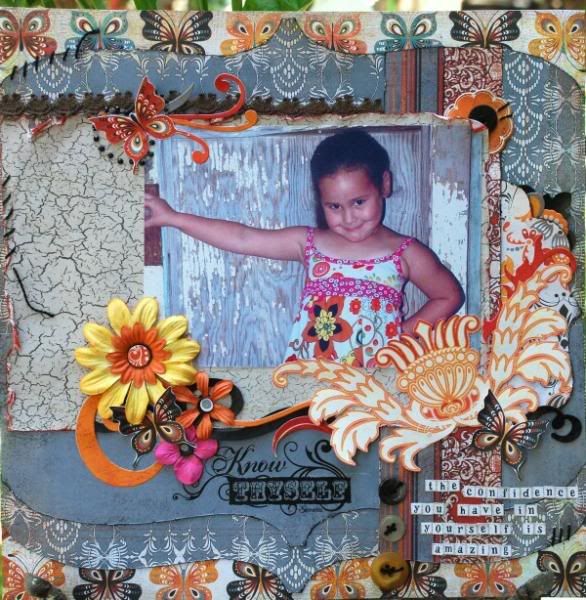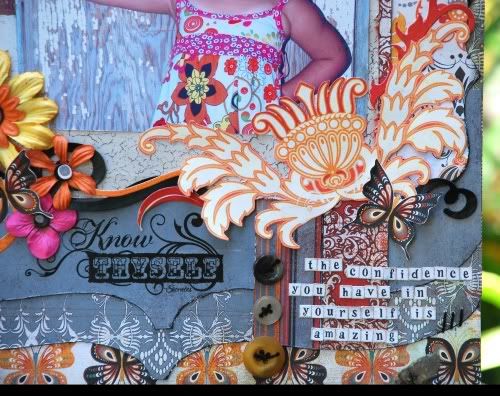 ~27 Things~
Rachel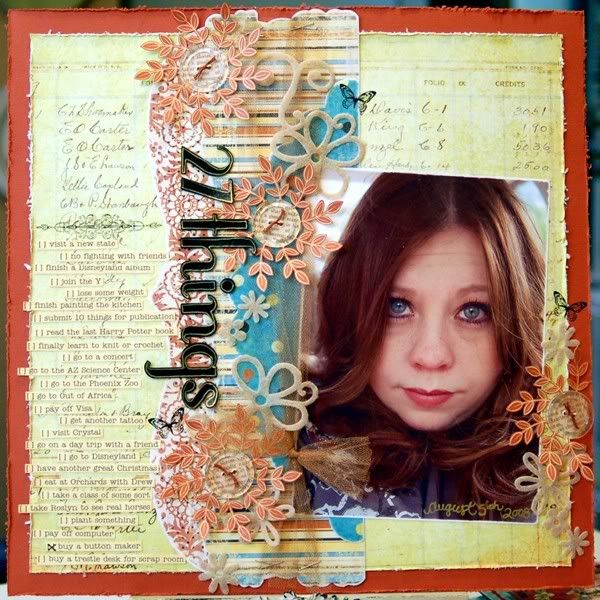 ~Love Is~
Christine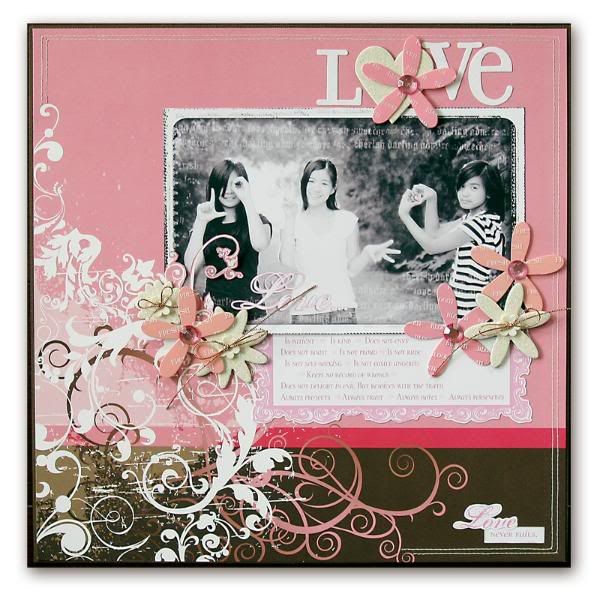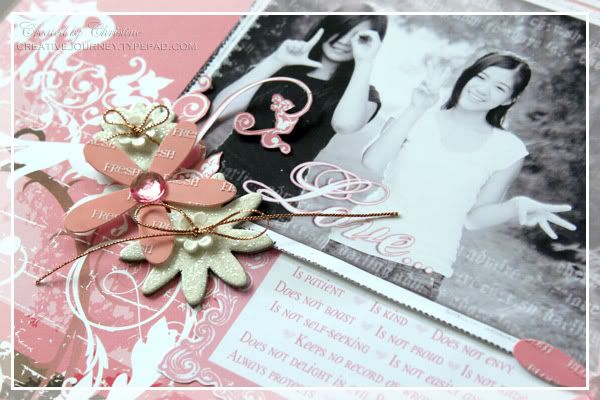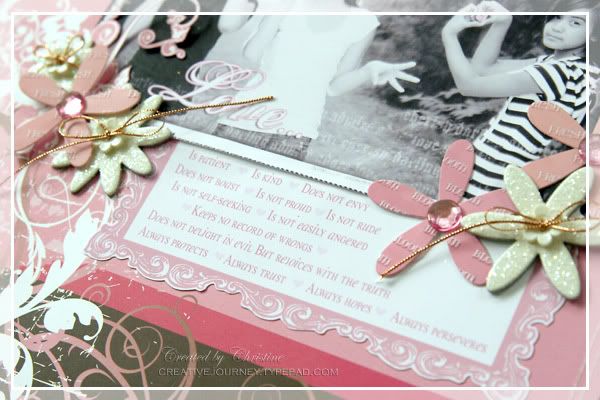 ~Nothing Else~
Hilde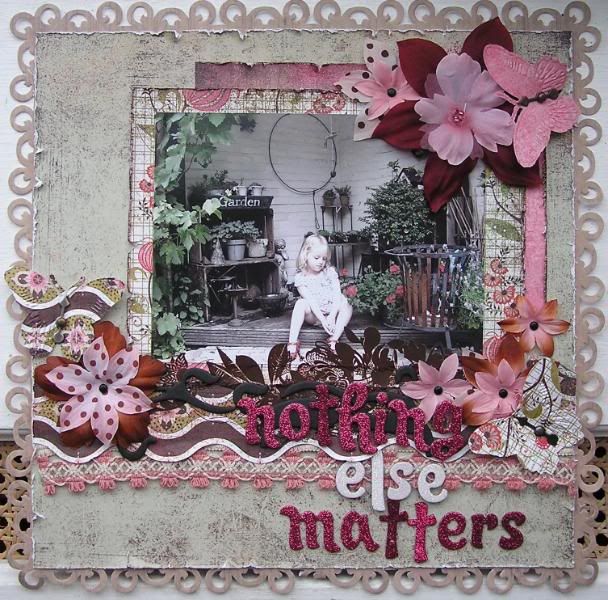 ~Bundle of Fun~
Emily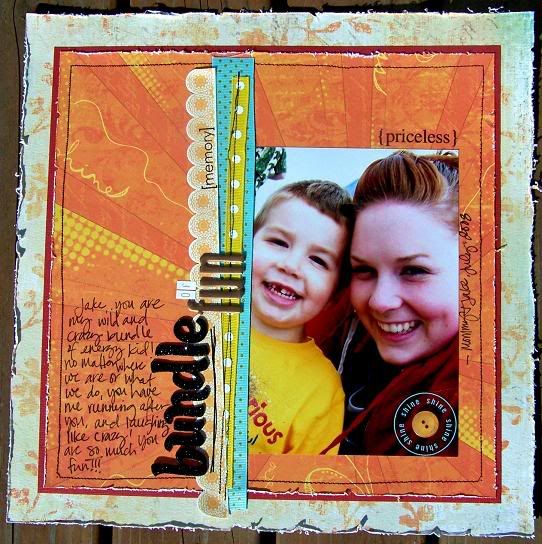 ~cuteness~
Patti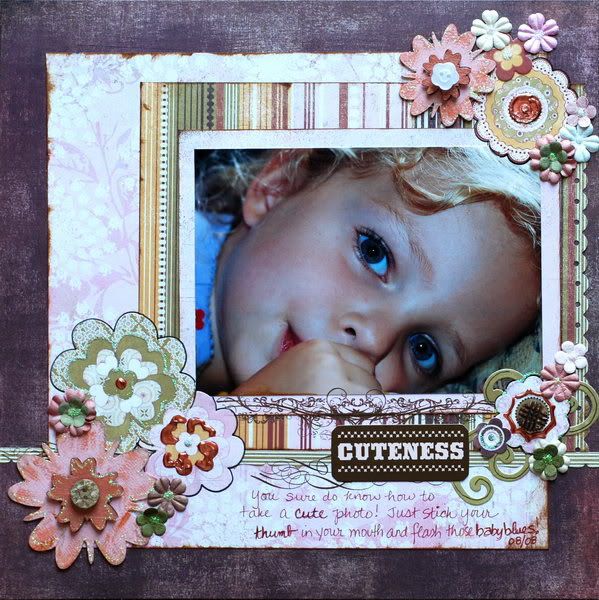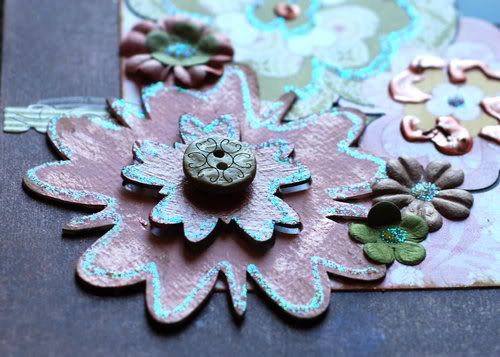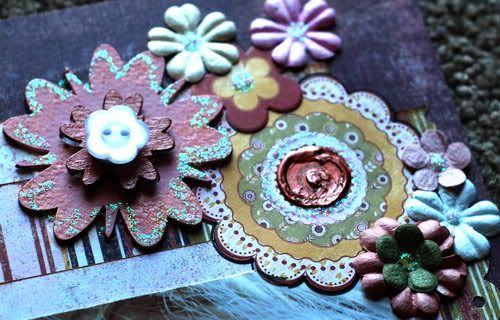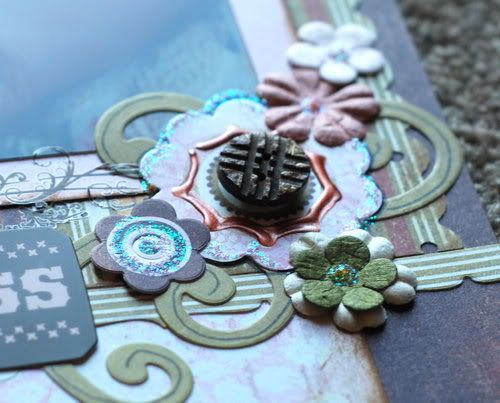 ~Two Page Sketch~
For this sketch, I'll admit -- I was thinking ahead to our vacation in Disneyworld! I knew I'd have a ton of photos and would want to scrap them all. I had to find a way to create a layout with lots of photos (without a lot of cropping)!! One this layout, you have (3) 4x6 photos and (4) 4x4 photos. The photo collage is complete with title block. You can add your journaling anywhere on the layout or in one of the blocks. Add your favorite embellishments to match your theme and you are all set!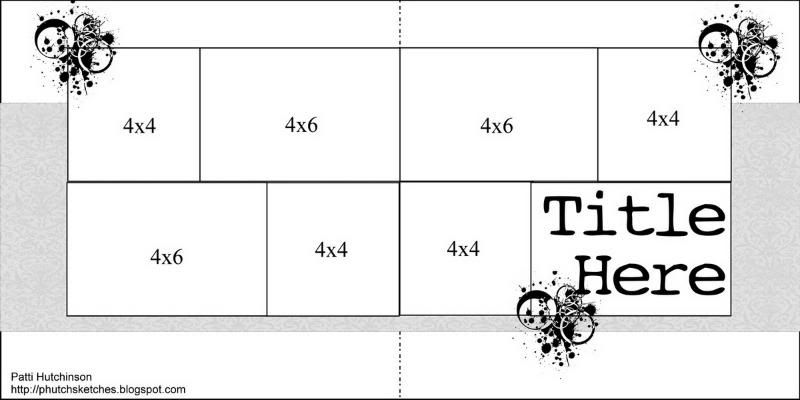 ~Grandmother~
Karla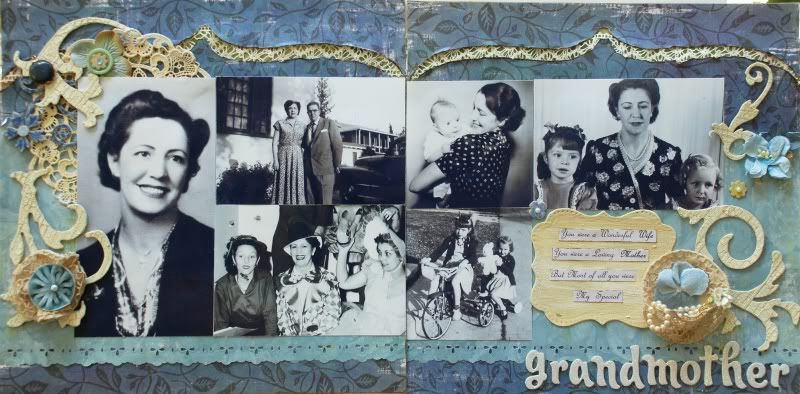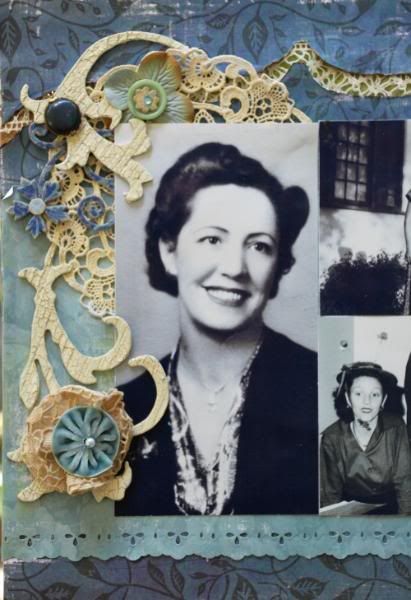 ~Posing at the Park~
Christine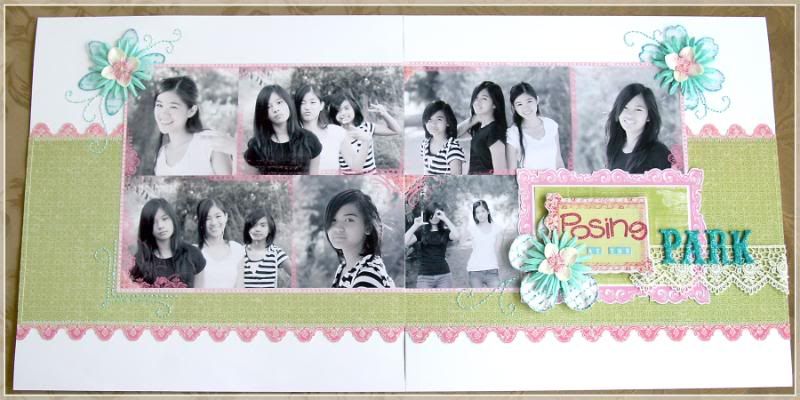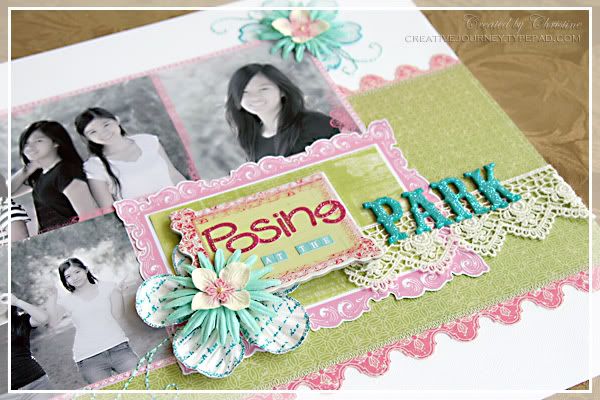 ~Play Parade~
Rachel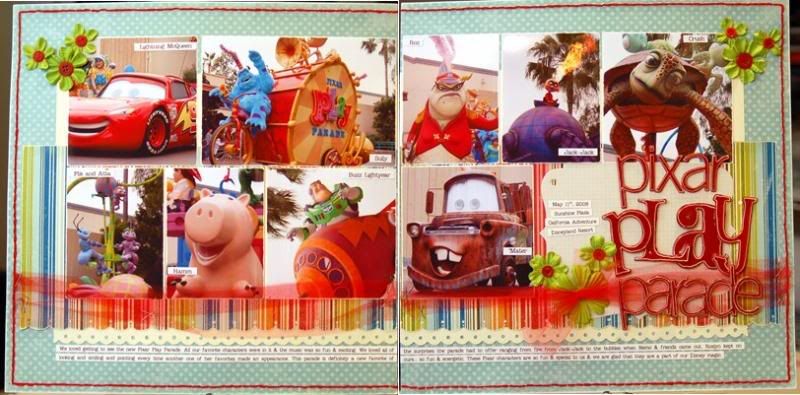 ~Fenna~
Hilde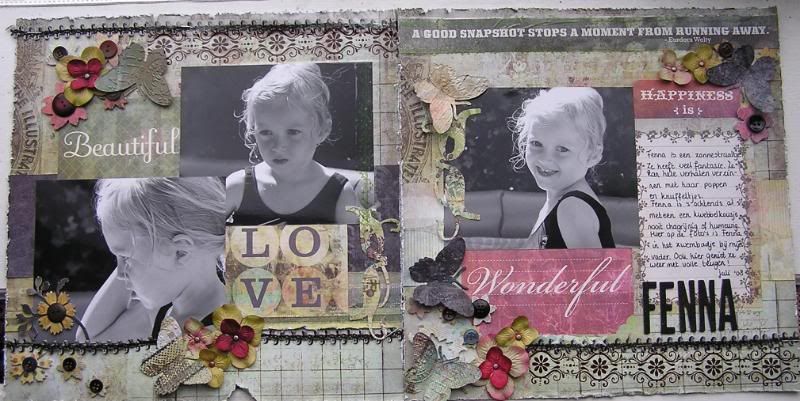 ~Art Time~
Emily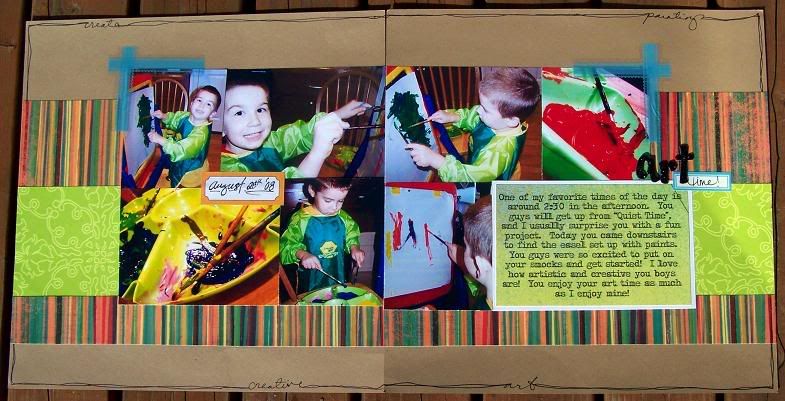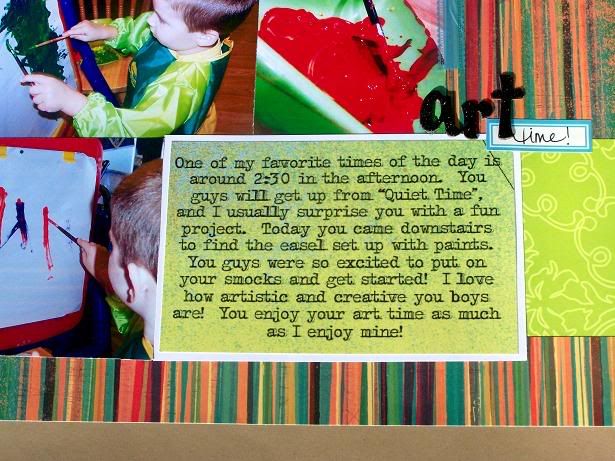 ~Card Sketch~
This month I tried to think outside the "box" (LOL...I know I've been posting a lot of square cards). So this sketch is for a long, vertical card. Notice how Rachel flipped it on it's side for a long, horizontal card. The finished size is 5 1/2" x 9" but you can make it any size. It might even be a fun shape for a bookmark! The simple style can be used for any occasion.
~Congrats~
Rachel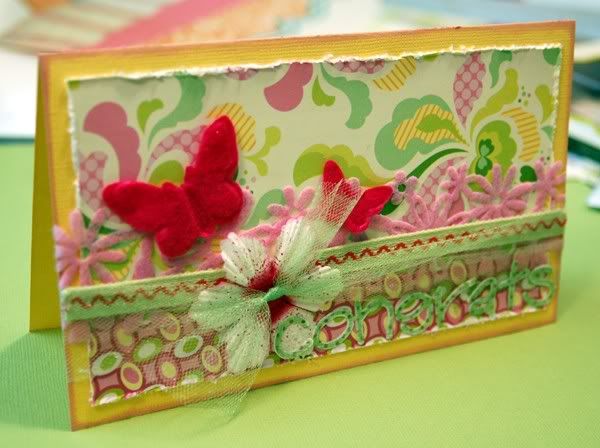 ~thank heaven for little girls~
Patti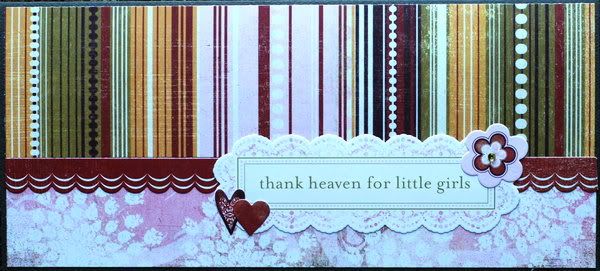 ~Birthday Wishes~
Karla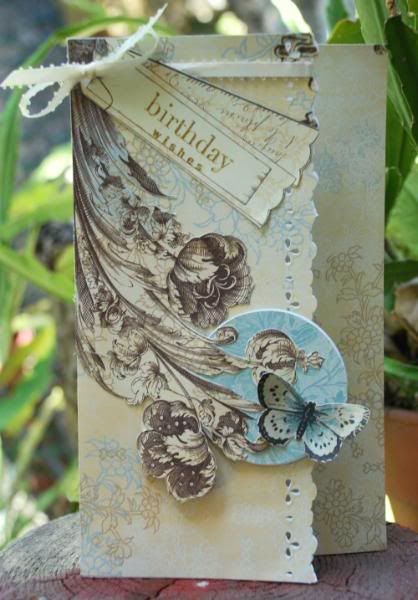 ~Hi~
Hilde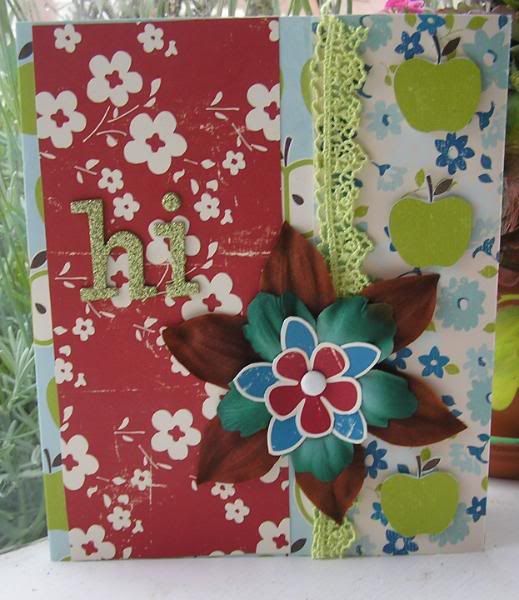 ~Live Laugh Love~
Christine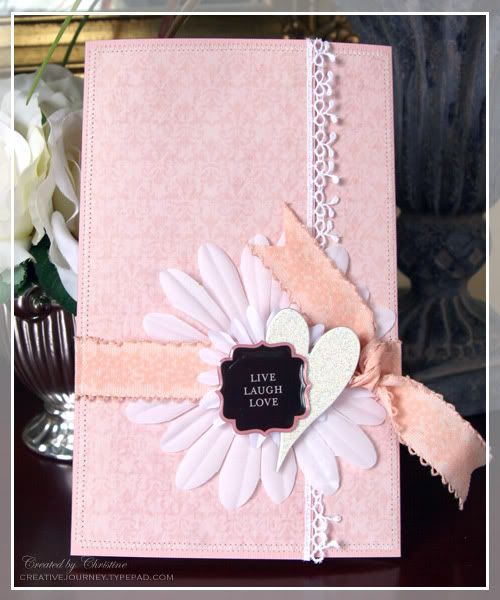 ~Happy Birthday~
Emily