This month I am so excited to introduce you to a dear friend of mine who is our Guest Designer. Her name is Cassonda Tadlock (aka Sonda). Sonda and I met online quite a few years ago when we were involved in swaps on the Creating Keepsakes Message Board. We stayed in touch (even though I don't think either of us has done a swap in a few years…LOL)!! I just adore Sonda and her work. She's an amazing scrapper, friend and Mother.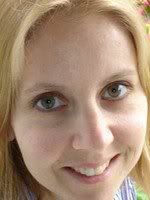 Hello!! My name is Cassonda Tadlock (aka Sonda). I've been scrapbooking about 7yrs. Hard to believe! I live in No. California with my husband and 12 yr. old daughter, Baylee. She is a special needs child, which makes life very challenging sometimes. She is the subject of most of my scrapbooking layouts and projects. I enjoy working at her school as her personal assistant and teaching scrapbooking classes at Expo's here in California for Piggy Tales.
Check out more amazing work from Sonda at her BLOG –
Tranquil Momments
Below are the JULY 2008 Sketches and Design Team Projects. Again, I am truely thankful to the Design Team for working so hard to bring all of you such awesome inspiration. I just love how each lady had such a different take on the sketches this month.
~One Page Sketch~
I don't know about you but I'm feeling really guilty about not fitting more photos on one page. When I saw an ad by Fancy Pants Designs I was totally inspired. This layout has room for SIX photos! (1) 5x5, (1) 4x3 and (4) 2x2 photos. Or you can mix and match these spots with embellishments. There is plenty of room for journaling and a few spots for a longer title. I just LOVE what the Design Team did with this sketch.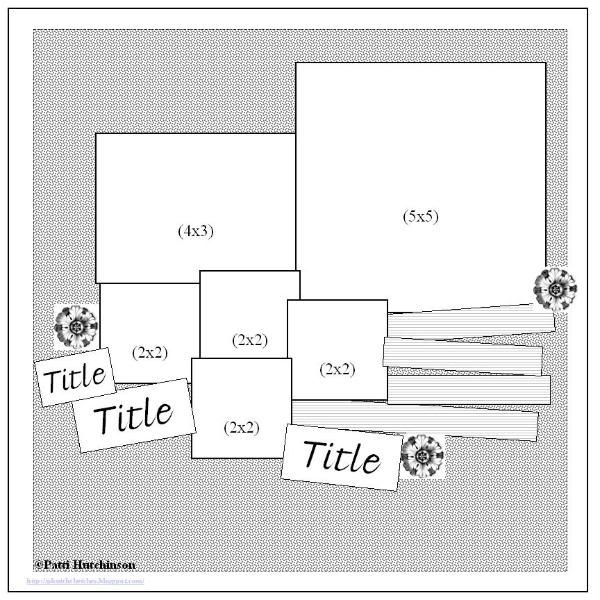 ~With you in Paradise~
Christine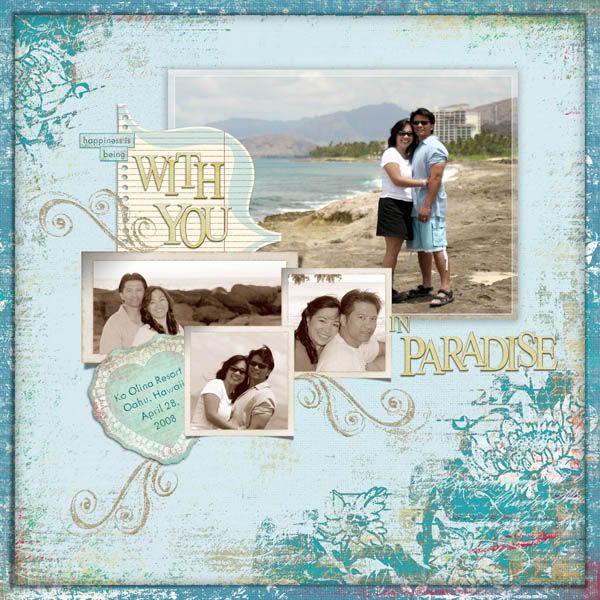 ~Rock Climber~
Emily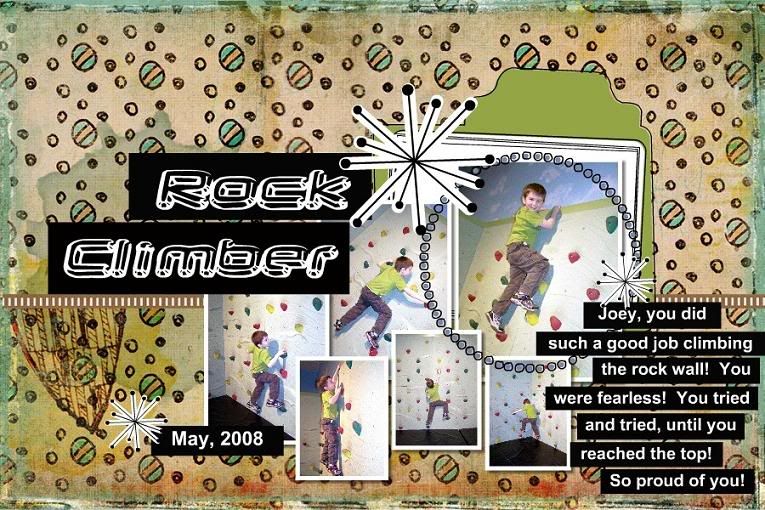 ~Part of this was mine~
Rachel
~Slightly Sassy~
Karla
~Make a Wish~
Lucy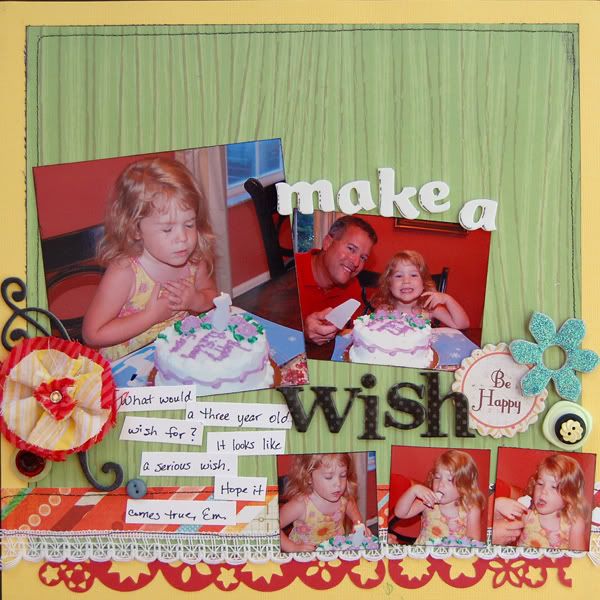 ~The Dutch Senoritas~
Hilde
~Two Page Sketch~
Again, feeling guilty about getting more photos on the page, I created the Two Page sketch with that in mind. For this sketch, my inspiration was adding my favorite patterned paper as a (sort of) focal point. Then, I added a standard 6x4 photo and (4) 4x4 photos. There is room for lots of journaling and nice-sized title. Add your favorite embellishments to complete this layout.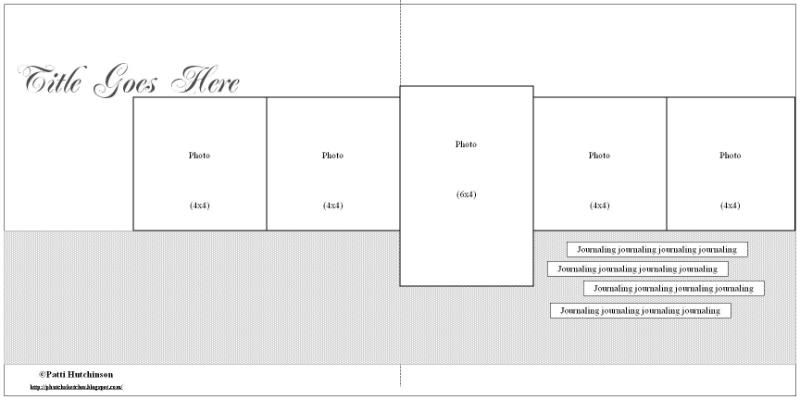 ~Last Day~
Sonda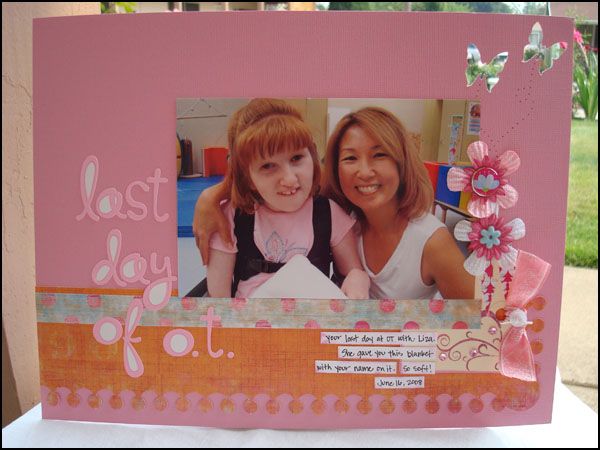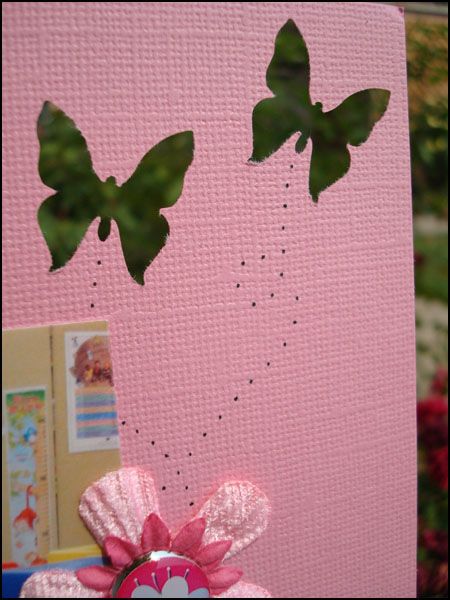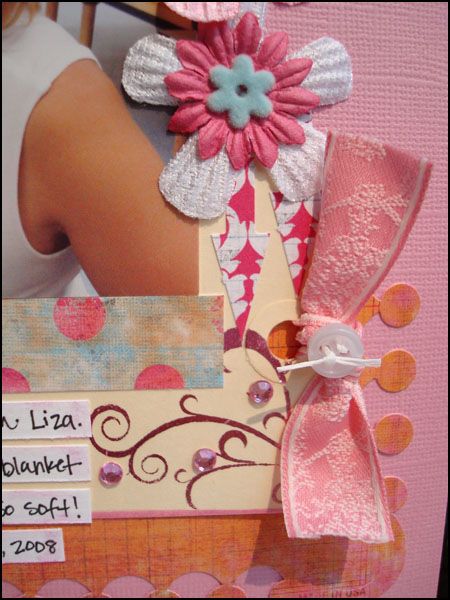 ~Together~
Christine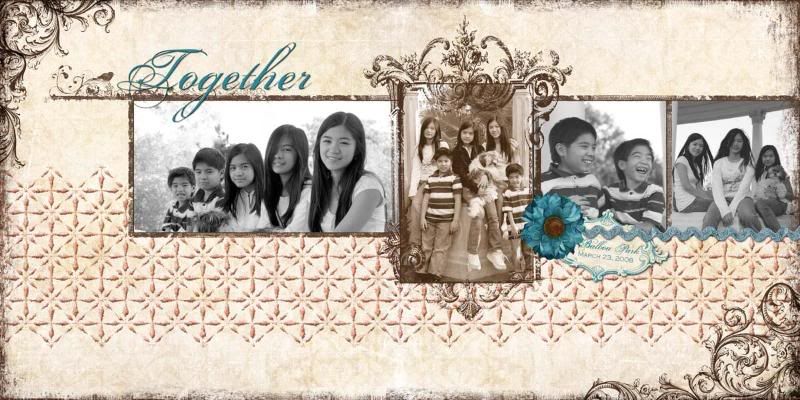 ~Game Day~
Elayne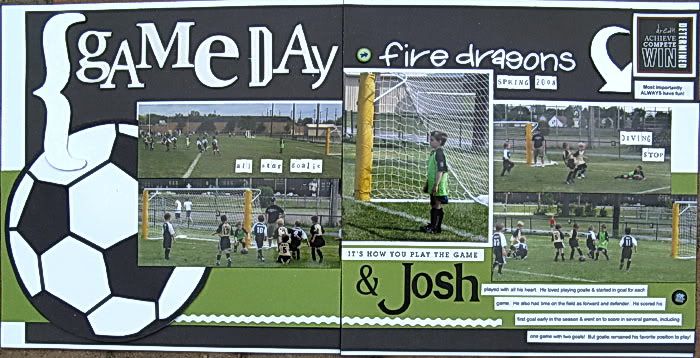 ~Baseball with Daddy~
Emily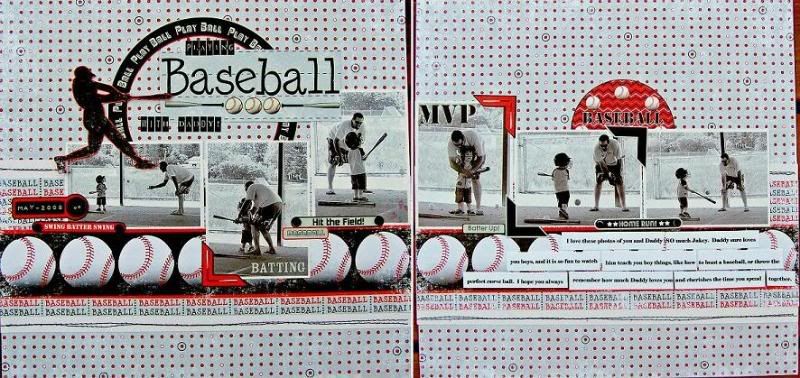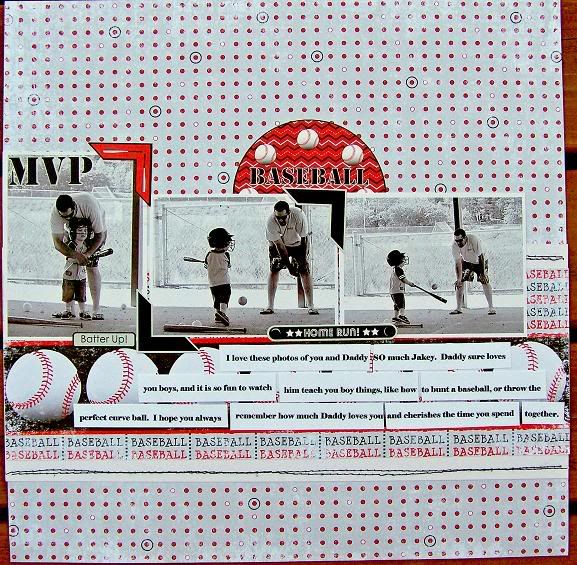 ~Just Magic (Canvas)~
Hilde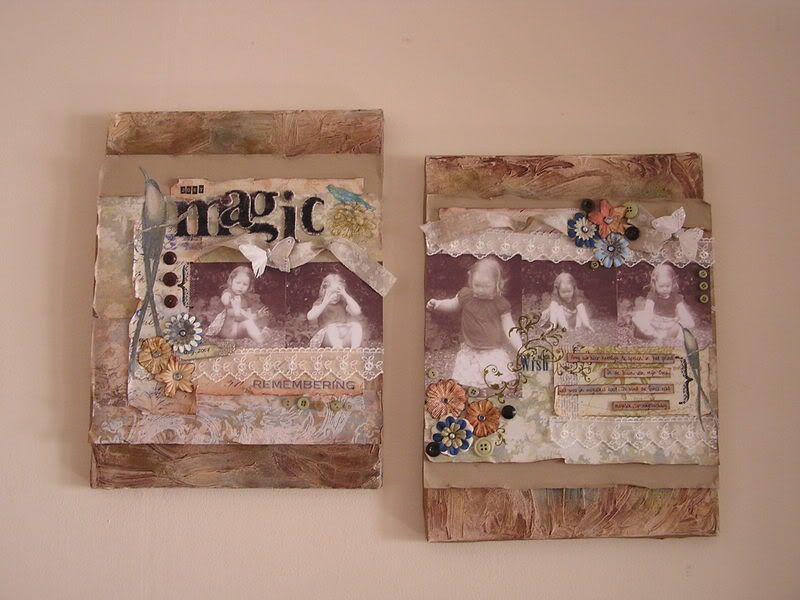 ~Sisters~
Karla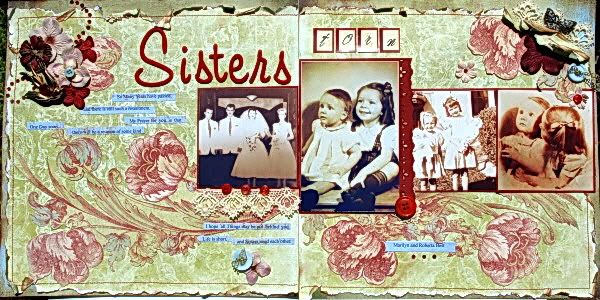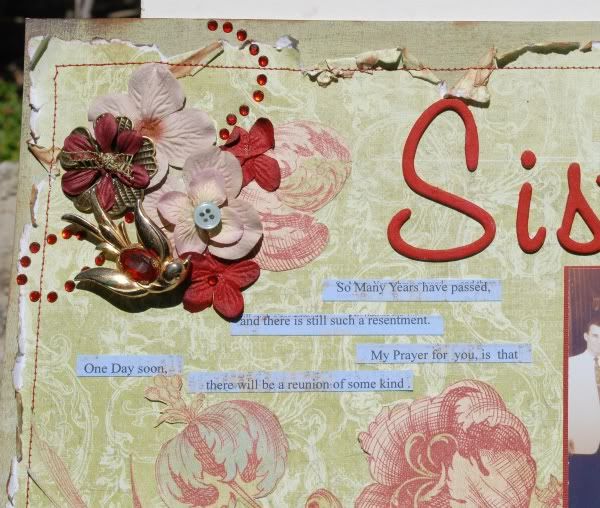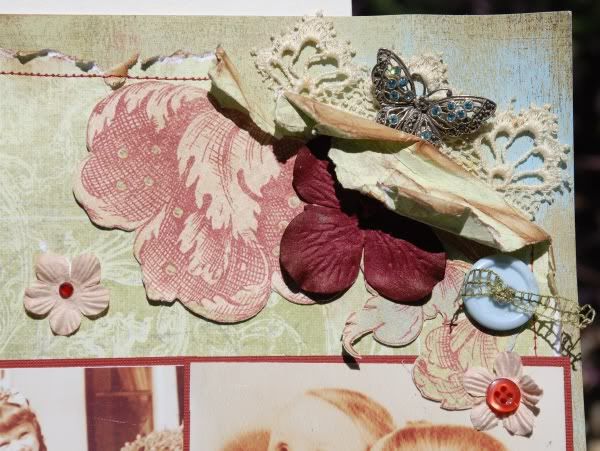 ~Notes for Daddy~
Rachel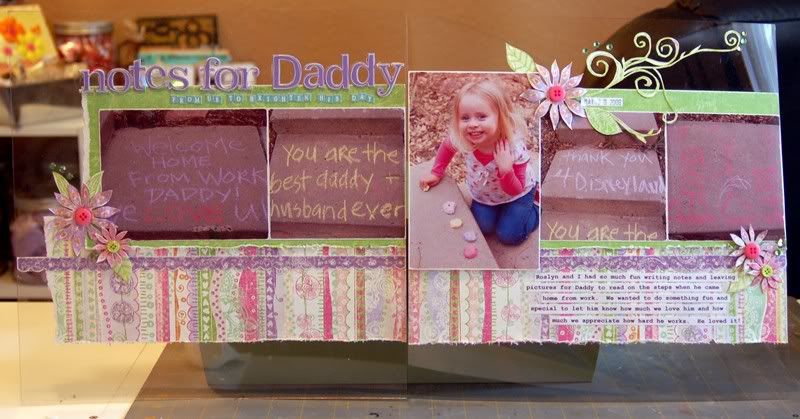 ~Sally Bear~
Lucy
~Card Sketch~
Sorry…another square card…LOL! I'm just in love with square cards and I'm so pleased that the Design Team modified the size and shape to give you even more inspiration this month. For this card, I was inspired by the abundance of chipboard, die-cuts and flowers that I have accumulated. This is a perfect way to use up your stash. I also drew inspiration from my growing stash of border punches and decorative scissors. You can use any embellishment to make this card for any occasion.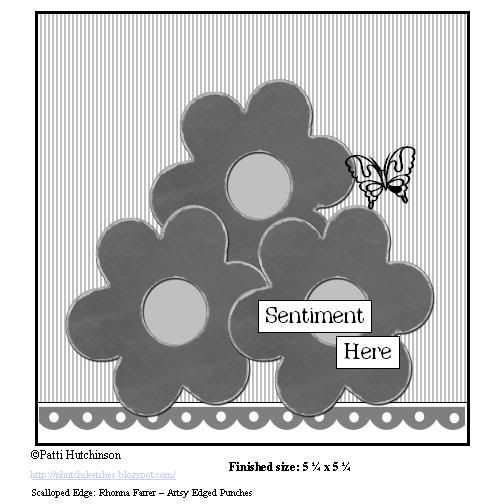 ~Thank U~
Patti
~Make a wish~
Sonda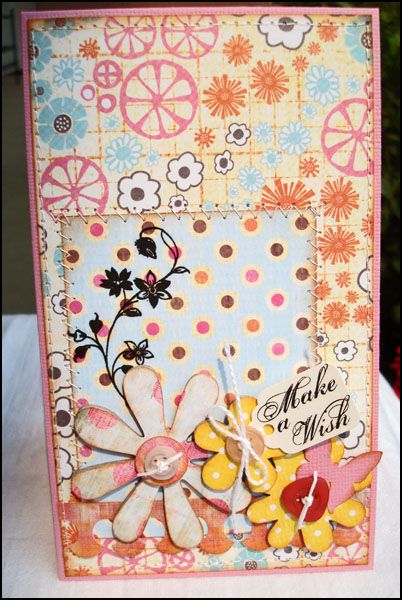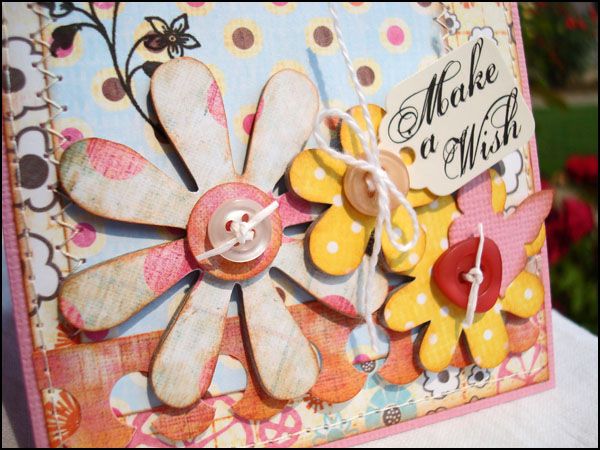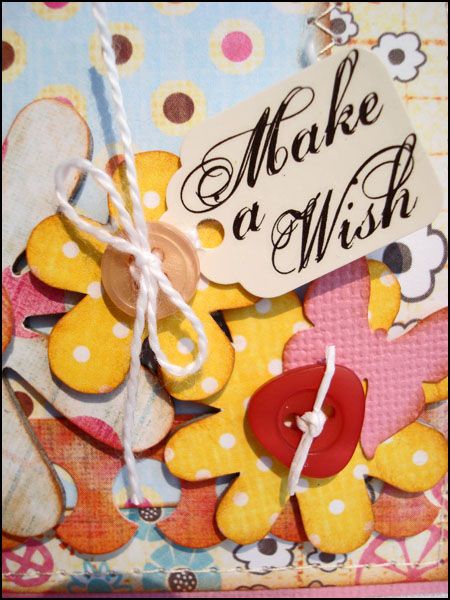 ~Thinking of You~
Hilde
~Love~
Christine
~For the Bride~
Emily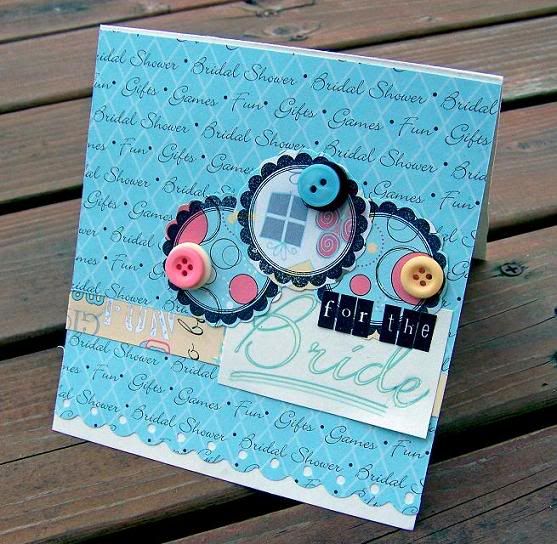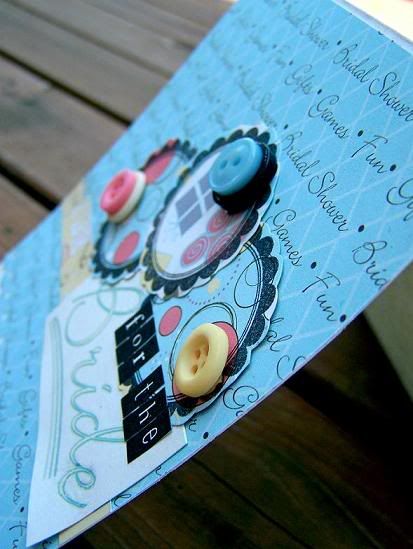 ~Hello Sunshine~
Rachel
~Sweet Friend~
Lucy
~Happy Birthday~
Karla