Below are the JUNE 2008 Sketches and Design Team Projects. I am truely thankful to the Design Team for working so hard to bring all of you such awesome inspiration. They blew me away again this month!!!
We hope that you add a link to your creations here. In the future, we hope to have sponsors that will allow us to give prizes for your work!!
And sorry. We don't have a Guest Designer this month. I dropped the ball and got mixed up with dates. But check back next month to see who we have in store for you!
~One Page Sketch~
I'm starting to see more and more layouts with multiple photos. I have also challenged myself to use more than one photo on a layout. So this month's One Page Sketch will help you do that too. There is room for (3) 3x4" photos. Of course you can use any size. There is room for a large title and lots of journaling. Add your favorite embellishment and you have an awesome layout. I can't wait to see what you come up with.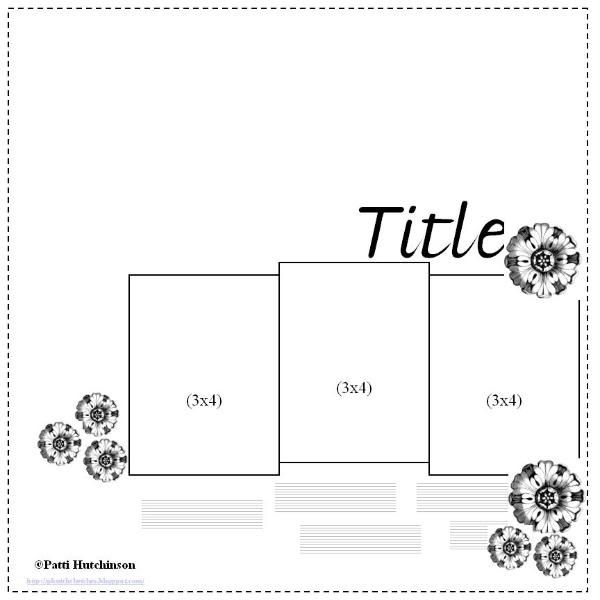 ~Riding the Teacups~
Rachel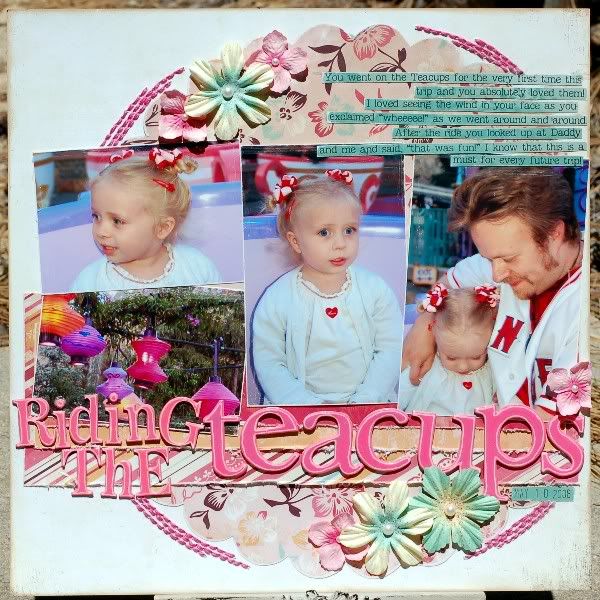 ~Suki~
ChristineChristine turned the sketch on it's side so that it would work with her photos.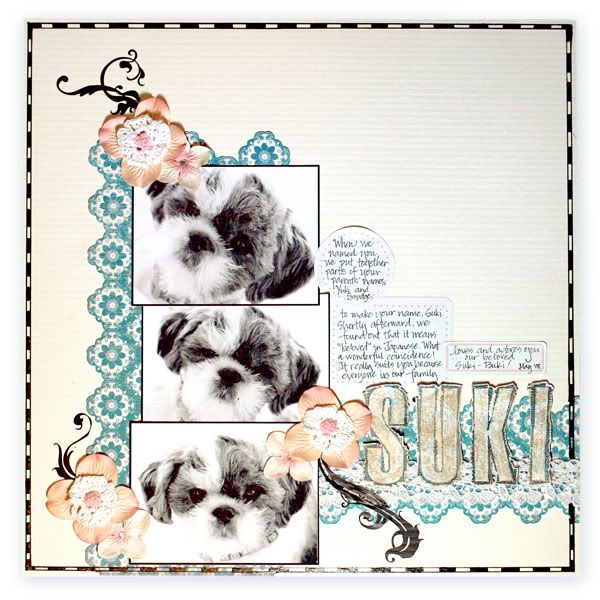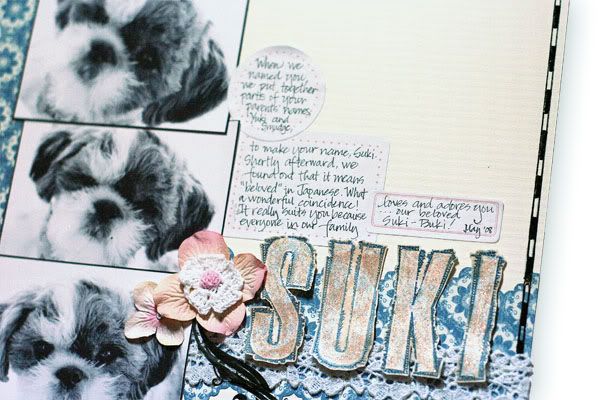 ~Helping Hand~
Karla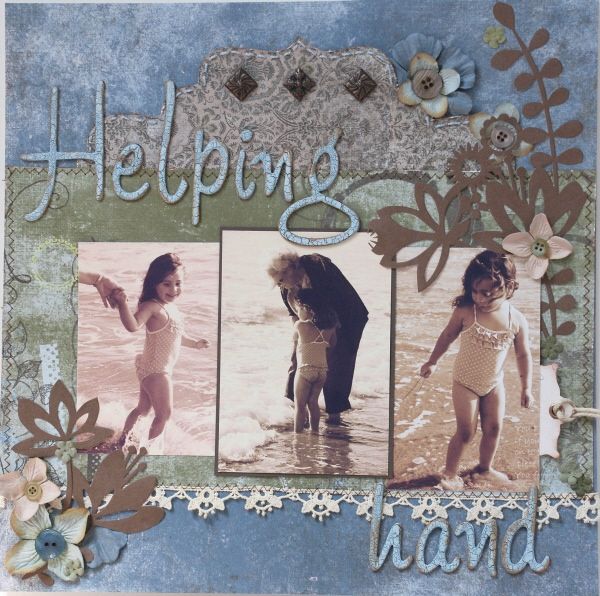 ~I love you to the moom and back~
Hilde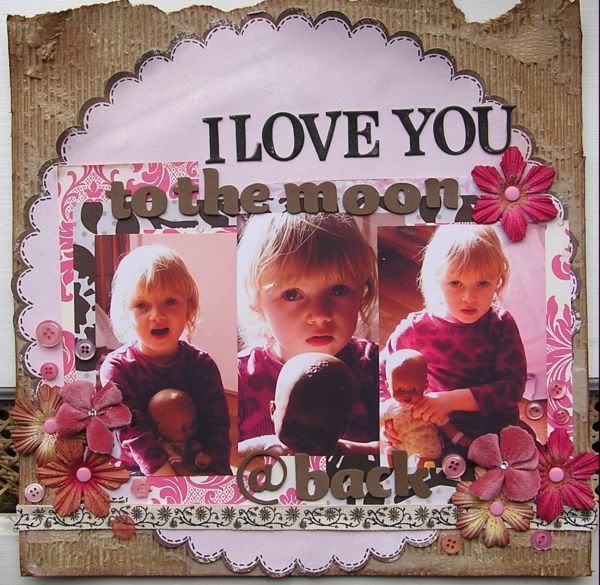 ~Little doll~
Lucy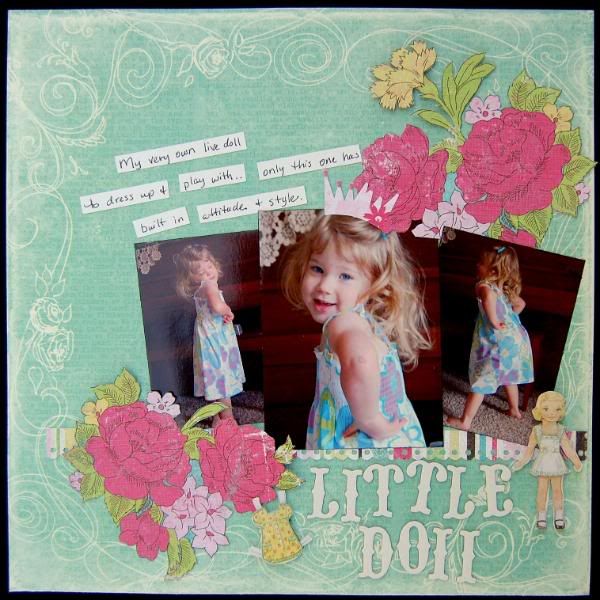 ~The toothless wonder~
Emily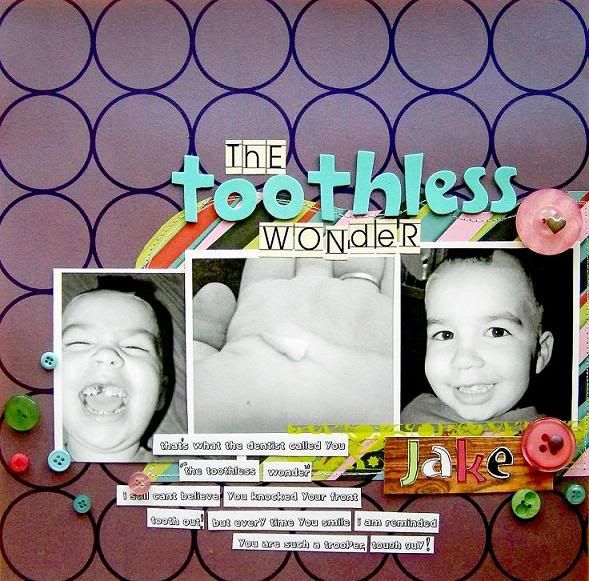 ~So, So, ....lucky~
Molly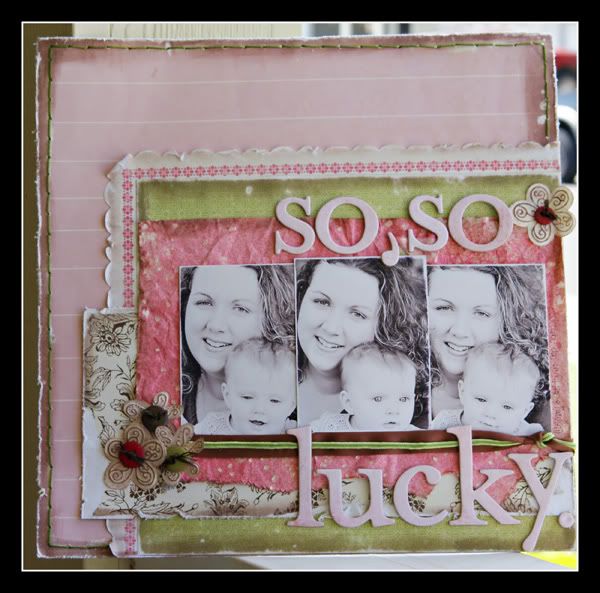 ~Two Page Sketch~
If you're like me you take a lot of photos in the landscape mode. Every once in a while you have a special photo that needs attention. This two page layout will showcase your favorite 8x10 photo. There is also room for three supporting photos (1) 4x3, (1) 2x3, (1) 6x4) and (3) 2x2 photos. Add your title, journaling and your favorite embellishments and you have that special layout.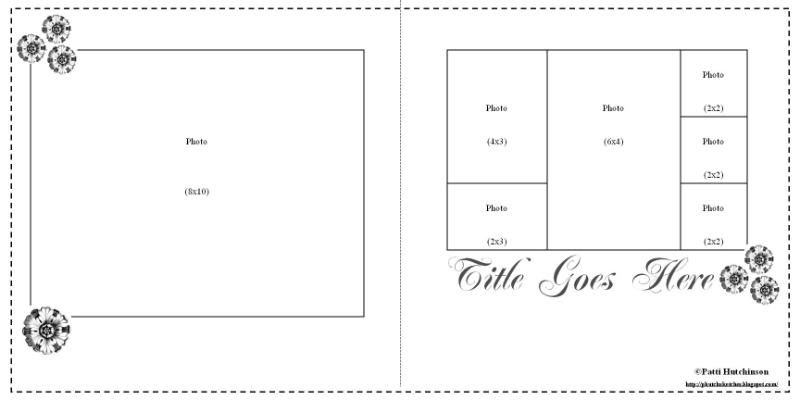 ~Lily Anne - Four Months~
Emily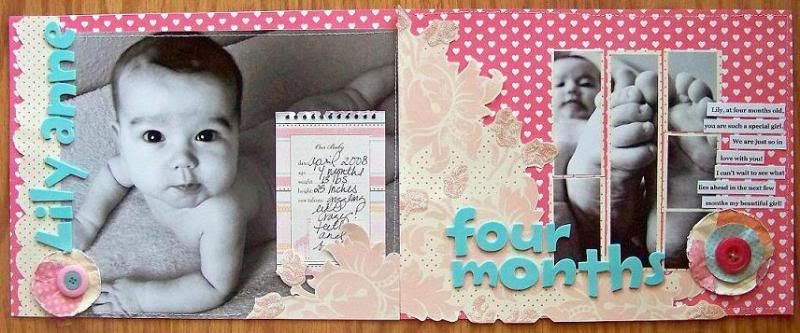 ~Catalina Island
(All digital)
~
Christine
~Blavand Beach~
Hilde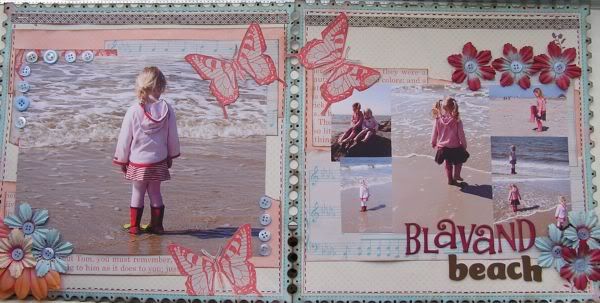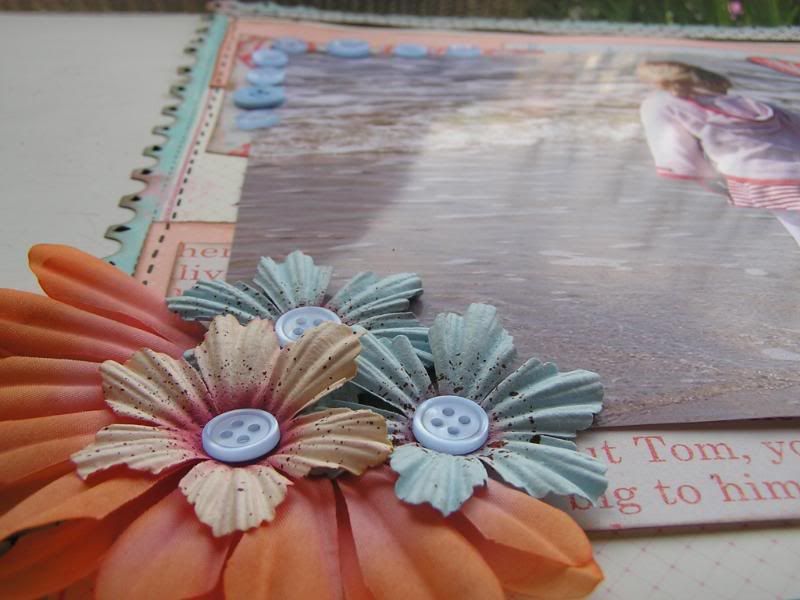 ~Family~ Altered Canvas -
Lucy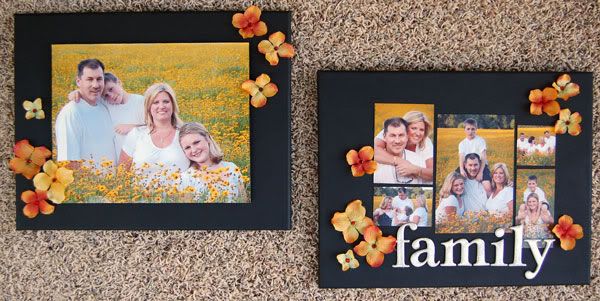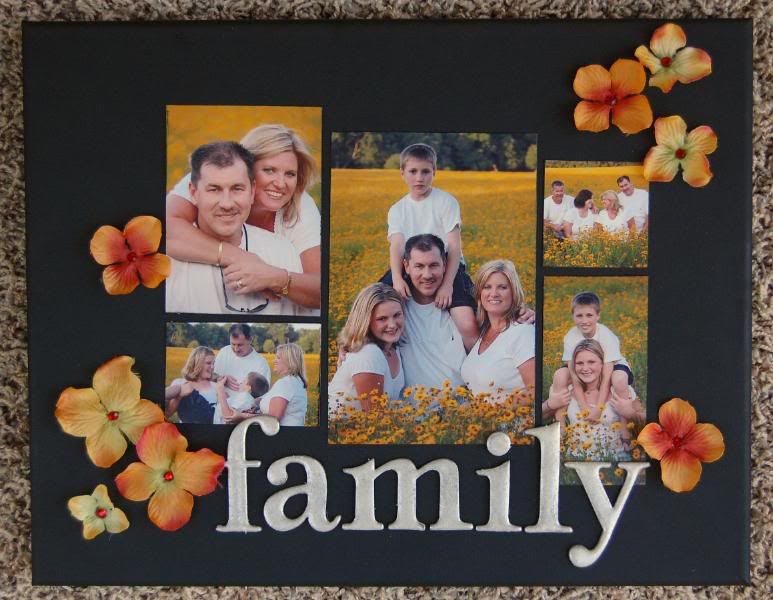 ~Bubble Magic~
Karla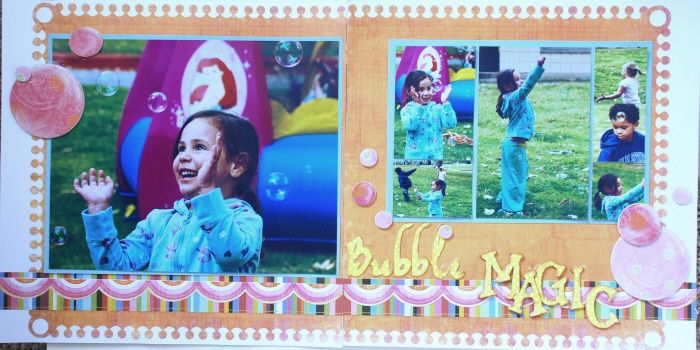 ~Pony Time~
Rachel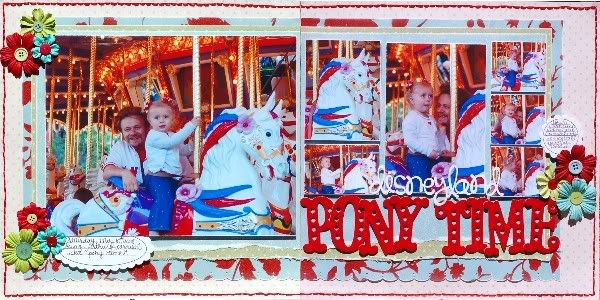 ~Card Sketch~
I never get tired of square cards. You don't see them in the stores so I think they really have a big impact on the person who receives it. This card can be modified for any occasion depending on the embellishments you choose. This month, I was inspired by flowers. Finished size: 5 1/4 x 5 1/4.
~Hello~
Christine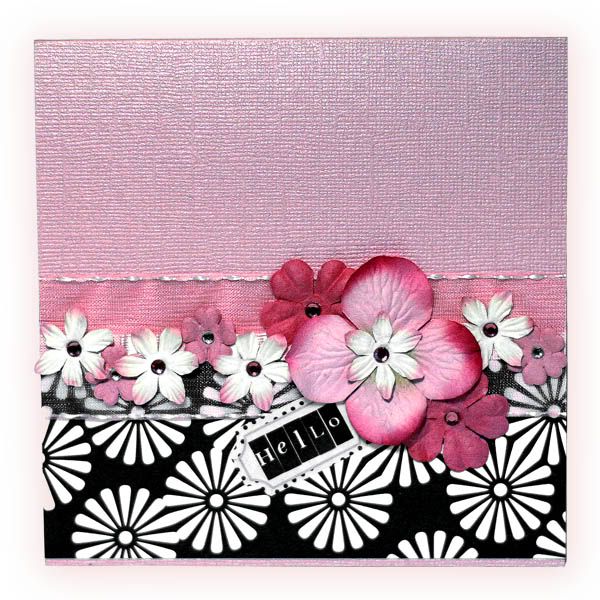 ~Hey~
Emily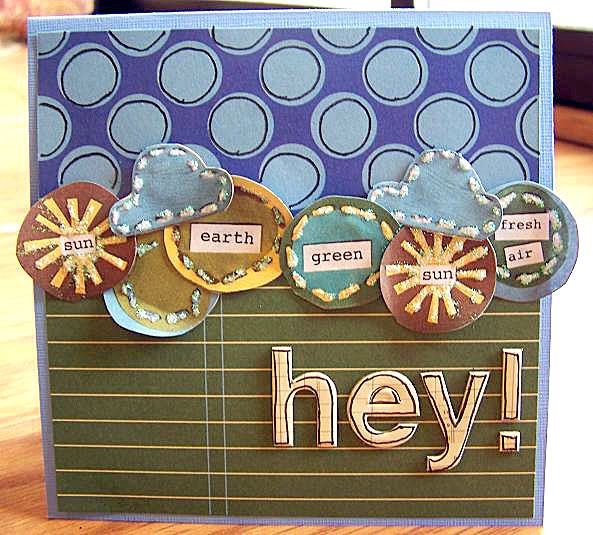 ~Love~
Hilde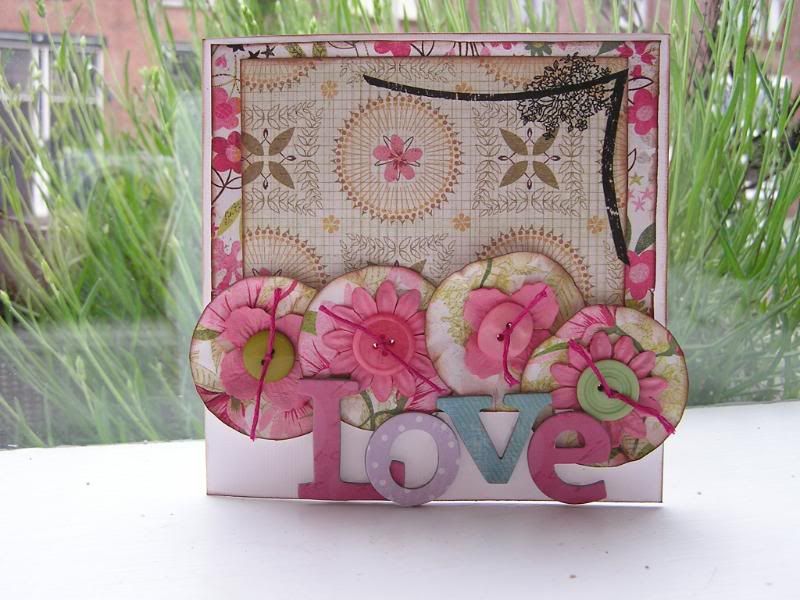 ~Make A Wish~
Karla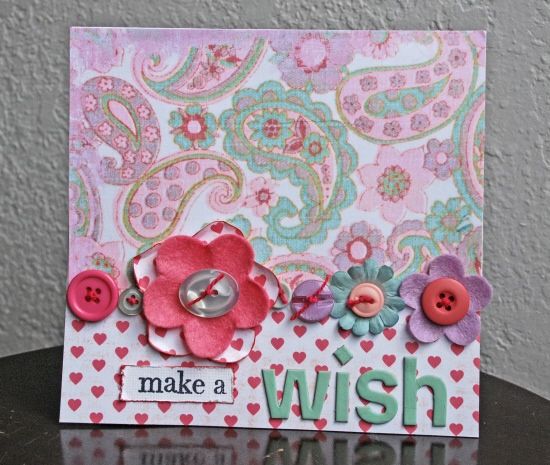 ~Thanks~
Lucy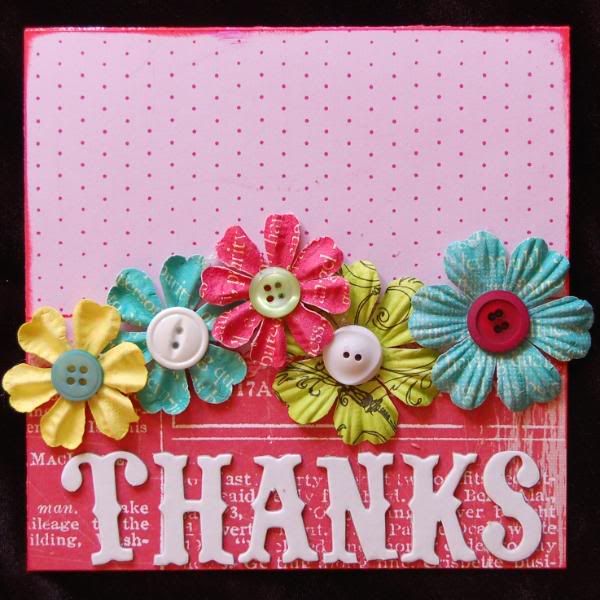 ~Miss You~
Rachel