I'm so excited to present the first month of the new Design Team's projects. I'm am simply AMAZED at the talent and am so happy to have each lady on my team. I'm sure you will be inspired!
I would also like to introduce you to our fabulous guest Michelle Quinn!! Michelle is the owner of A Million Memories - an online Monthly Kit Club & Scrapbook Store. Check out out the gorgeous kits here.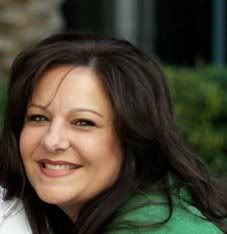 Now....here are your May Sketches and Design Team Projects. I hope you are inspired to make your own layouts and cards!!!
~One Page Sketch~
A fun little page to help use up your scraps. There is room for two 3.5x5 photos or one, large 7x5 photo. There is room for a large title and lots of journaling.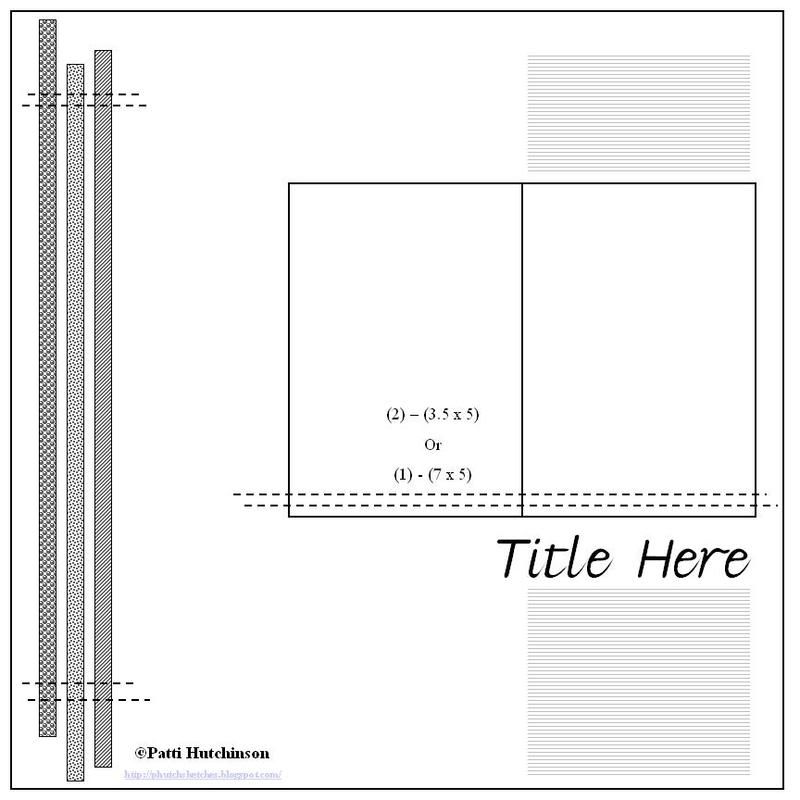 ~My Mom ~
Michelle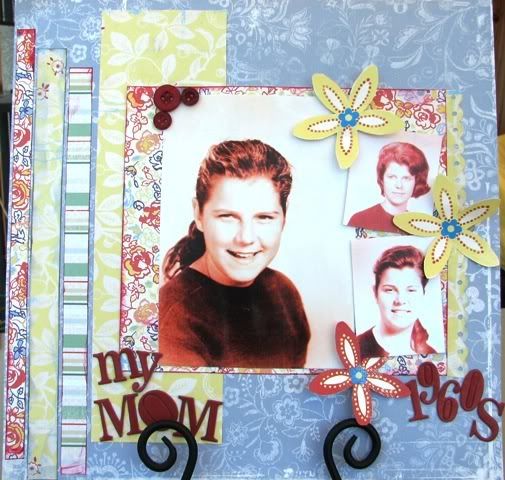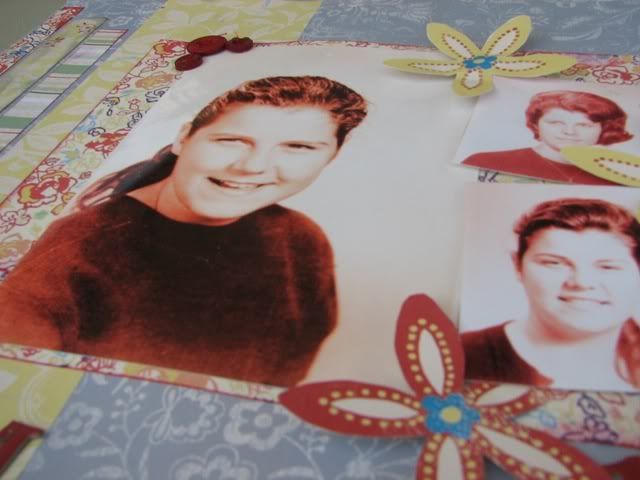 ~Remember~
Lucy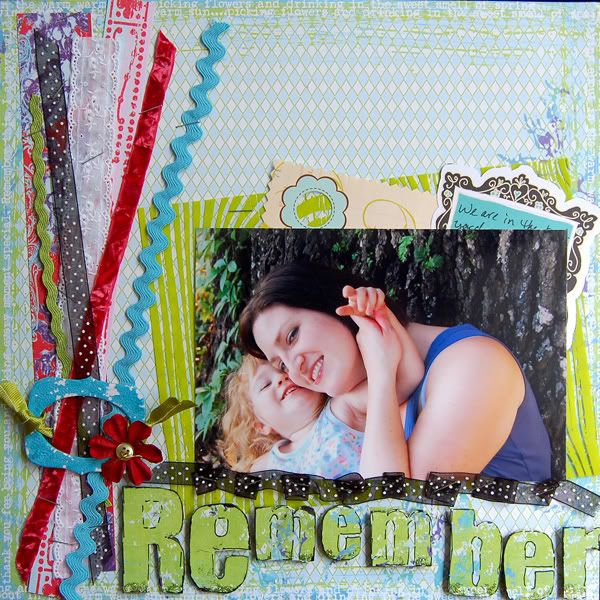 ~Be you~
Rachel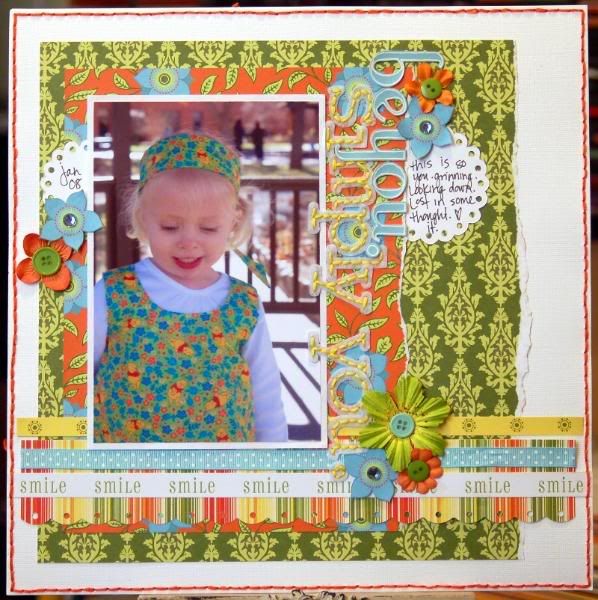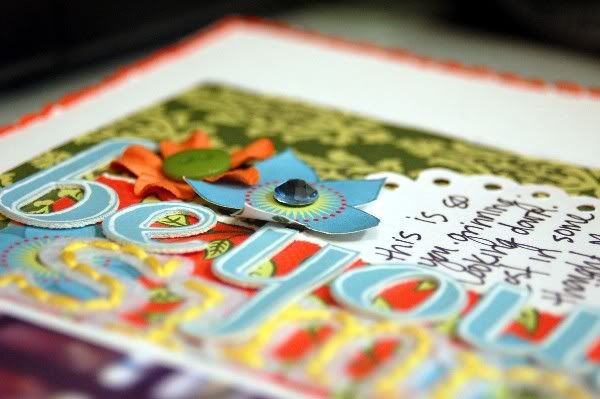 ~Gorgeous eyes~
Hilde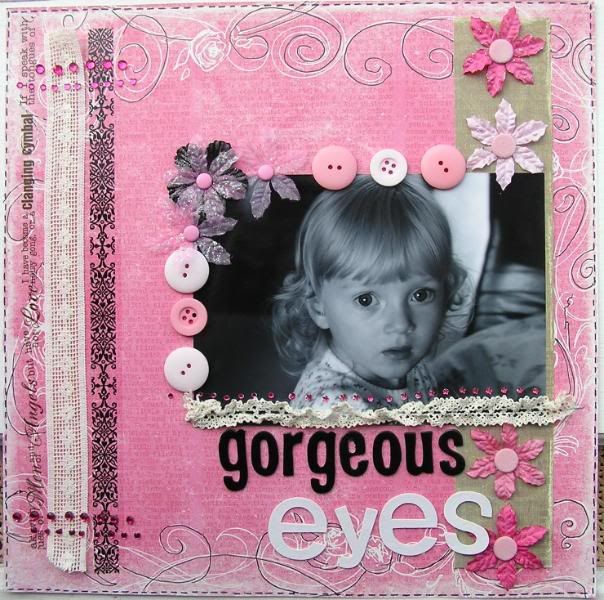 ~Kissy Face~
Molly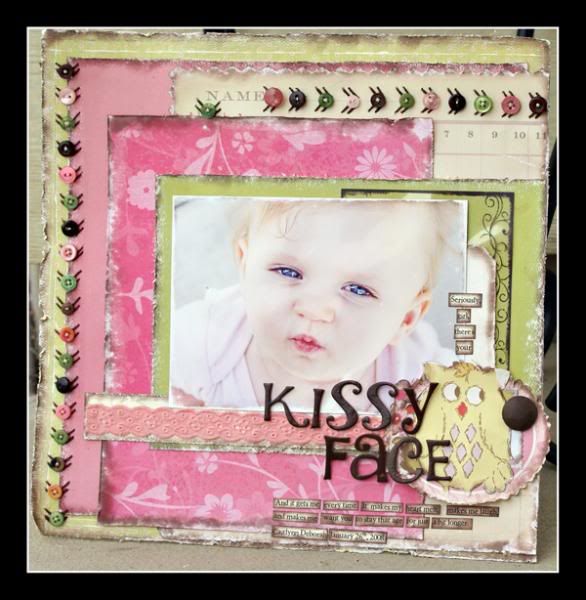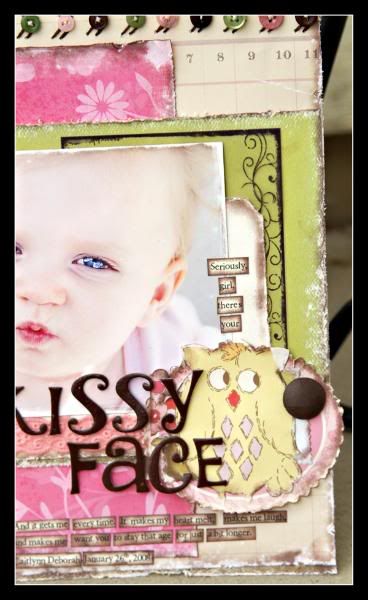 ~Easter goodies~
Emily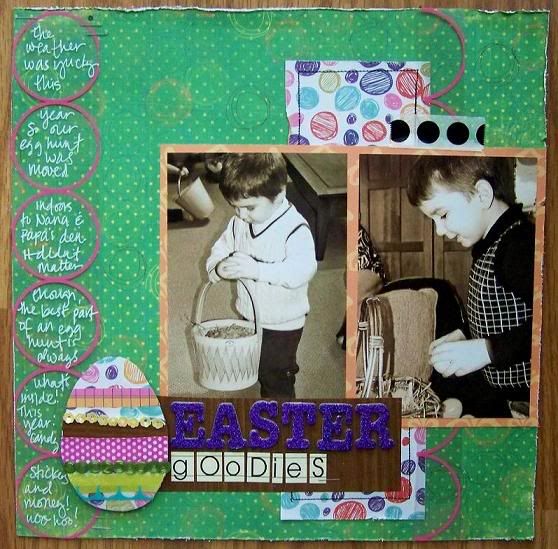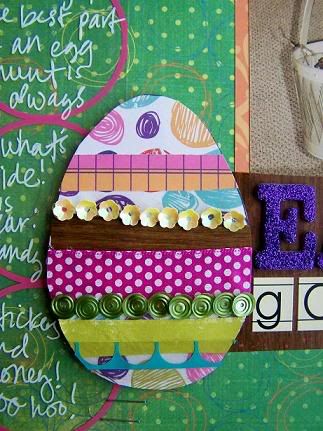 ~Ladybug Flight~
Karla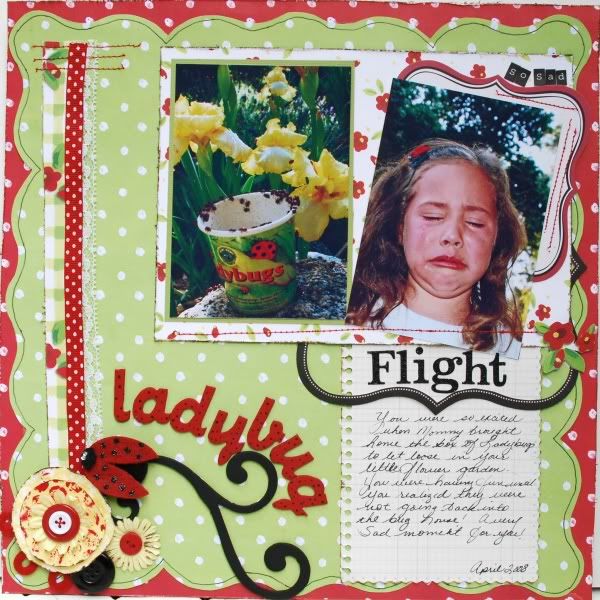 ~Best buddies~
Elayne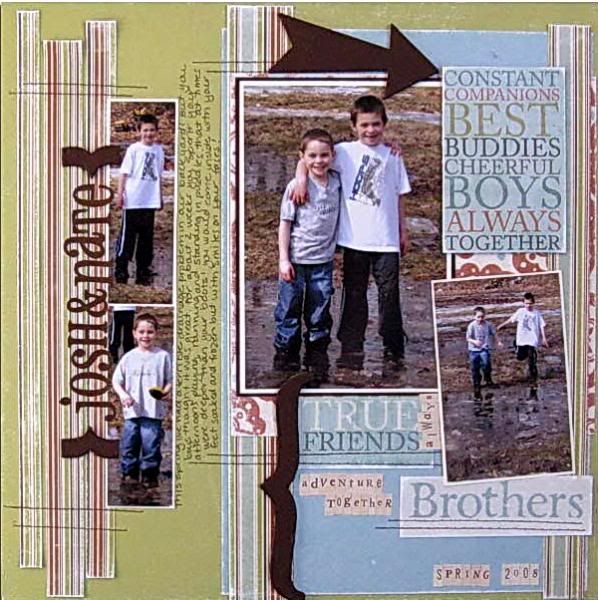 ~Two Page Sketch~
Another fun layout with lots of photos. One large, 6x6 focal point photo, one smaller 4x4 photo, (2) 4x2 photos and (3) 5x2 photos. Let your imagination go wild with the combinations you can make. Add a large title and journaling anywhere and you're all set.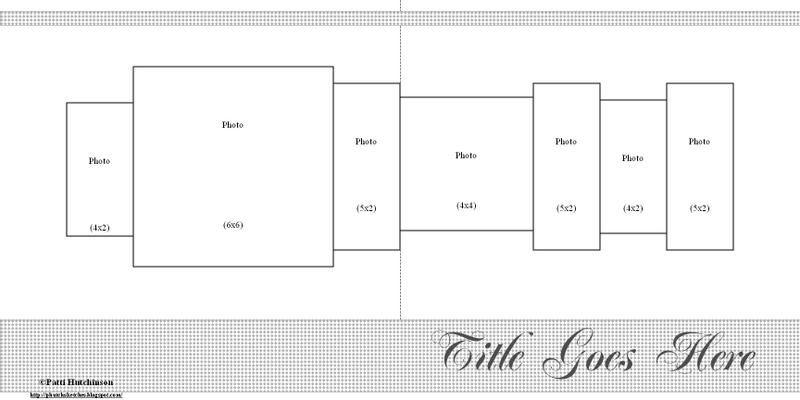 ~Friday....weeks ago~
Karla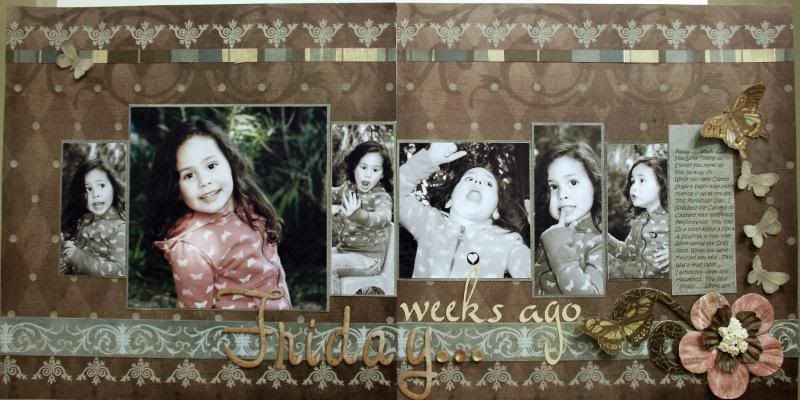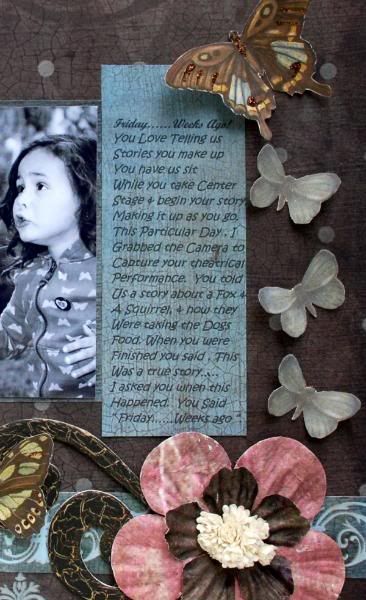 ~He's Hungry, Mama~
(digital layout)
Lucy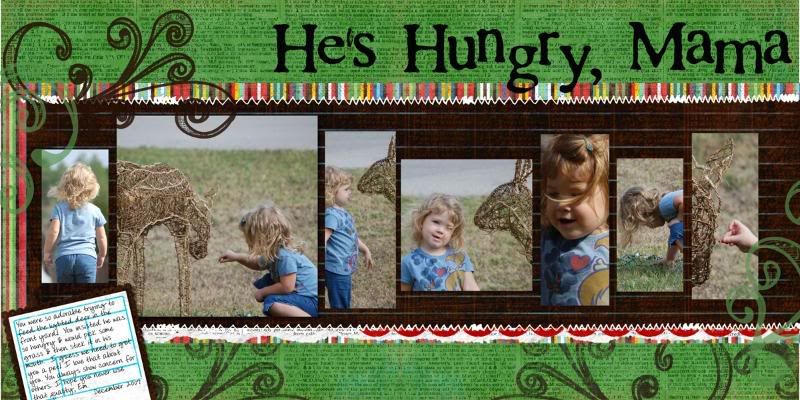 ~finding nemo on ice~
Rachel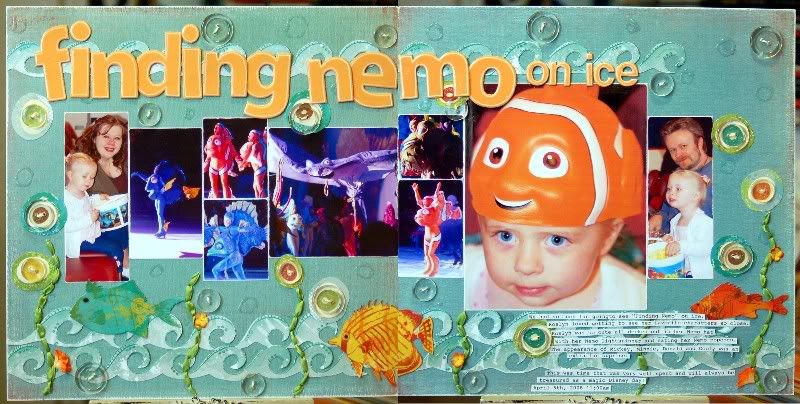 ~My mini model~
Hilde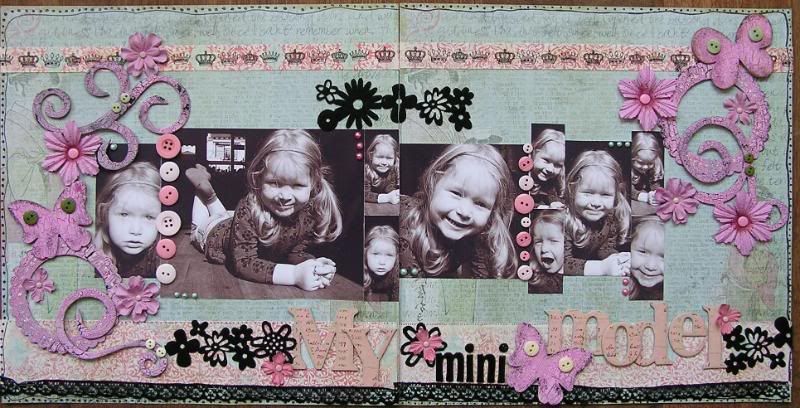 ~Card Sketch~
A simple sketch for any occassion.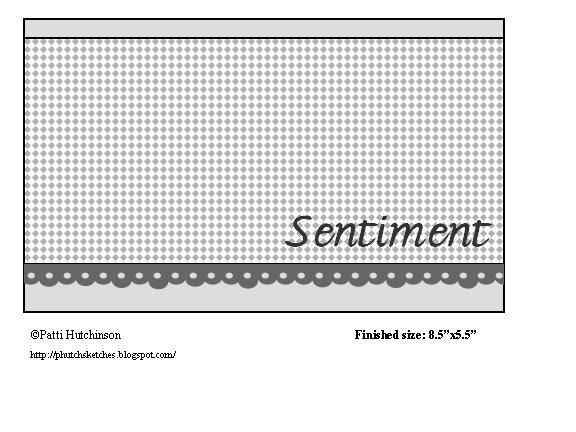 ~Celebrate~
Patti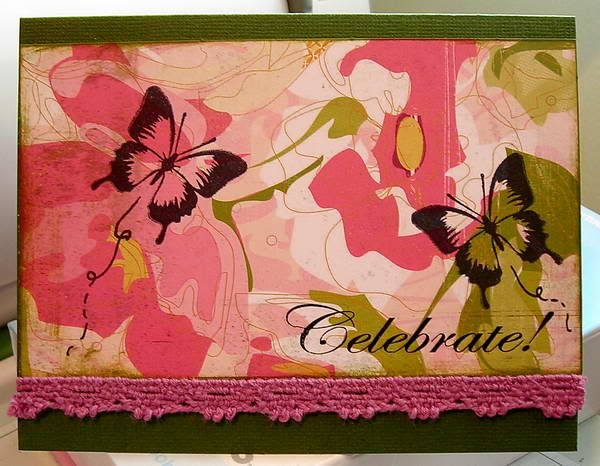 ~thanks~
Rachel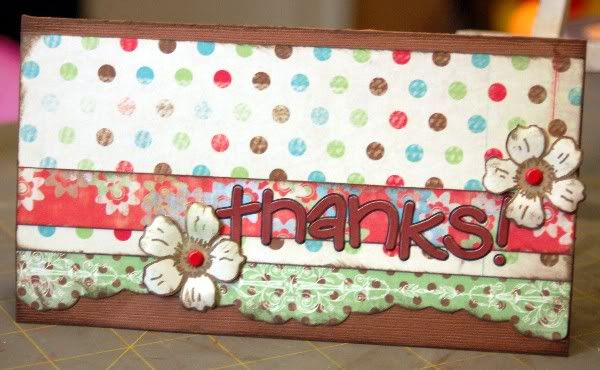 ~Spring~
Lucy
~Thinking of You~
Elayne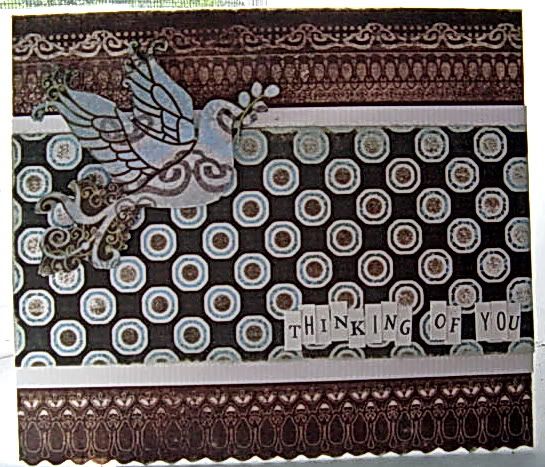 ~Happy BDay~
Emily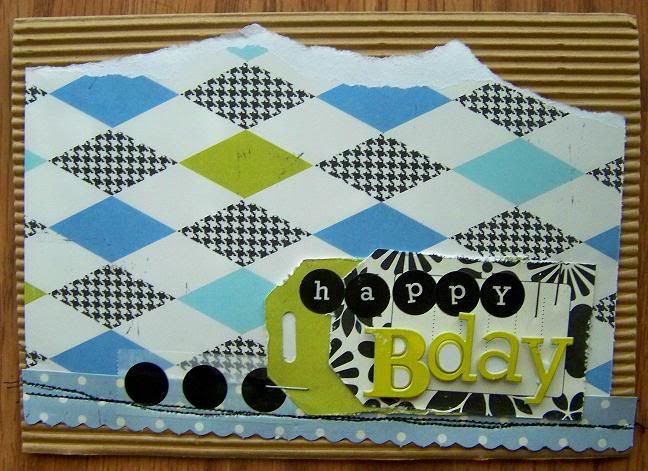 ~Just for you~
Hilde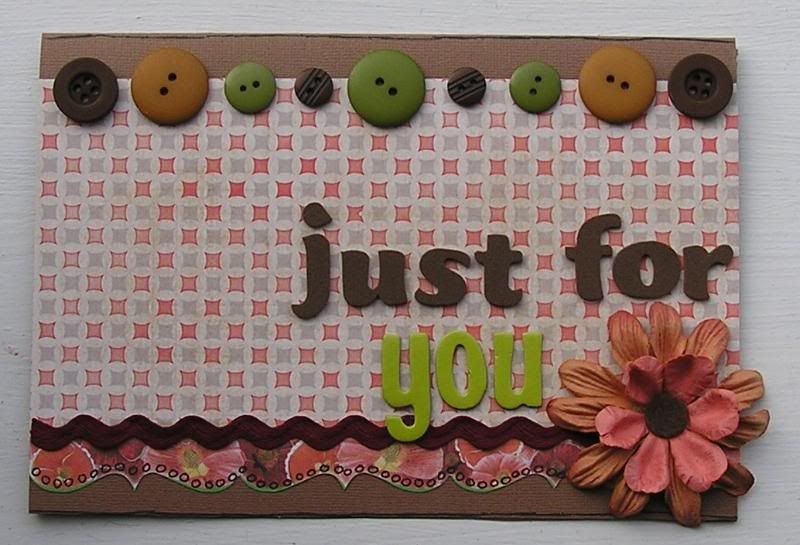 ~Mom~
Karla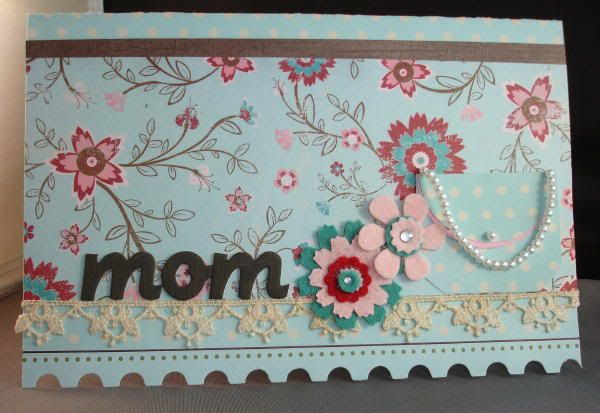 ~Baby Girl~
Karla