Here you go!! Below are some of the fabulous layouts created by my friends at A Million Memories and The Scrapbook Site.
THANKS EVERYONE!!!
One Page - Sketch #1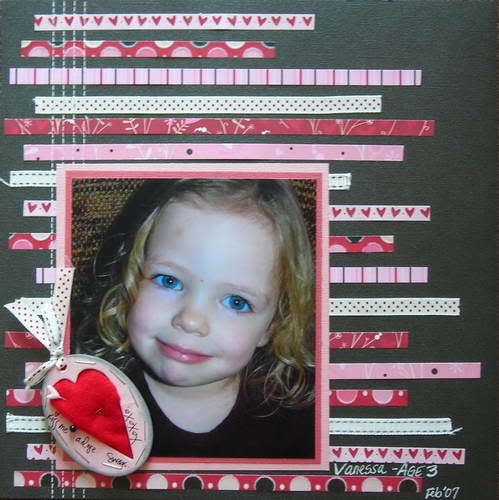 This layout is of my sweet Vanessa.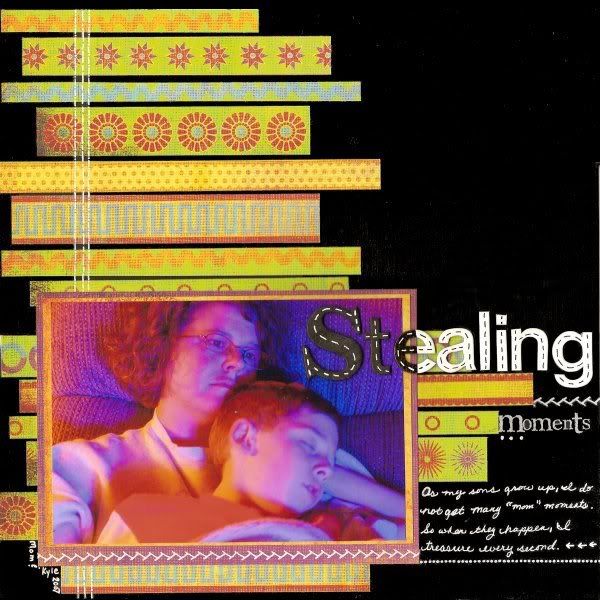 Another fabulous layout from my friend Tricia Kruse.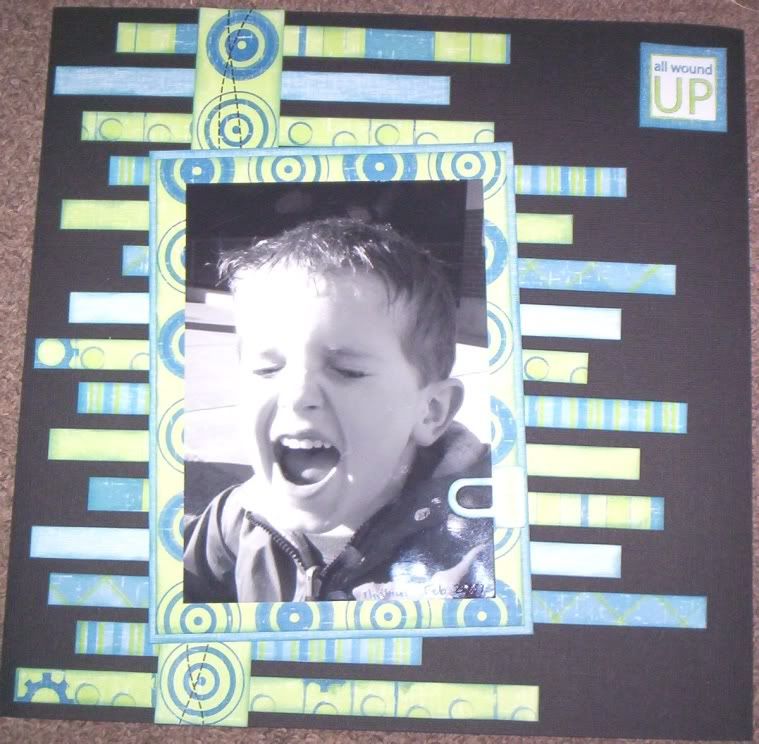 What a cute photo! Layout by Sheri Pugh.

What a cutie pie! Layout by Rebecca Hollfelder.

One Page - Sketch #2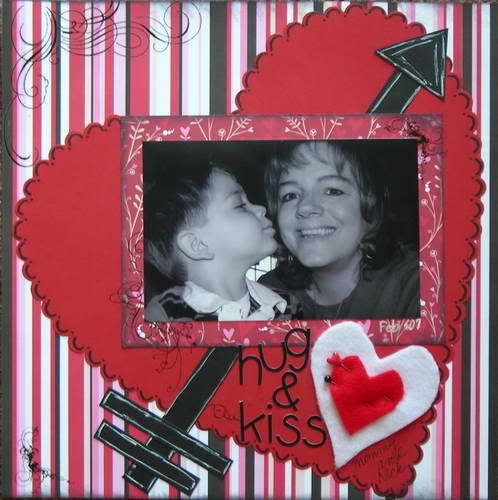 Here is a layout with Nick kissing me! Love it.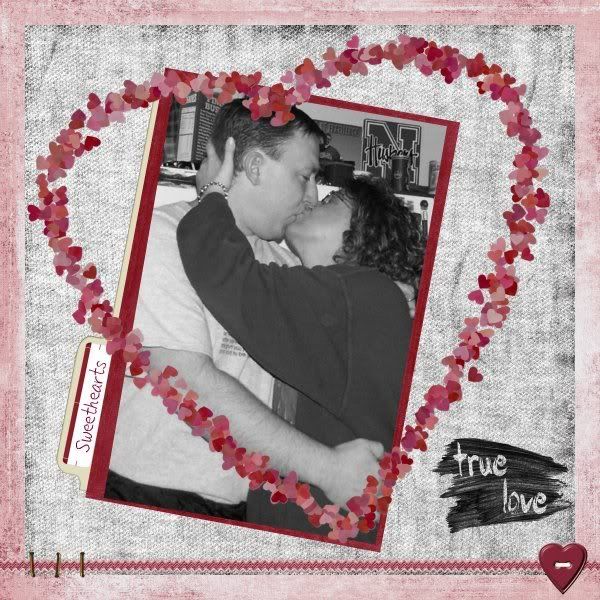 What a lovely photo. Layout by Tricia Kruse.
One Page - Sketch #3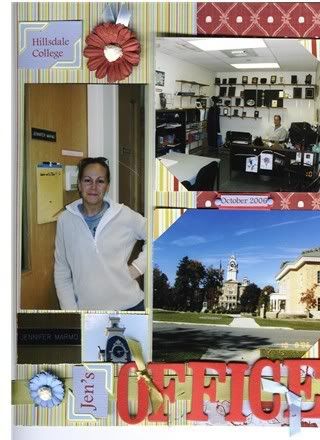 What a great layout by Jean Marmo.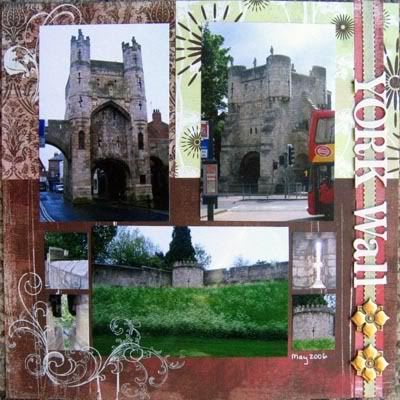 Who wouldn't want to visit the York Wall. (Did you notice she flipped the sketch on it's side to fit her photos)? Layout by Linda Rankin.

One Page - Sketch #4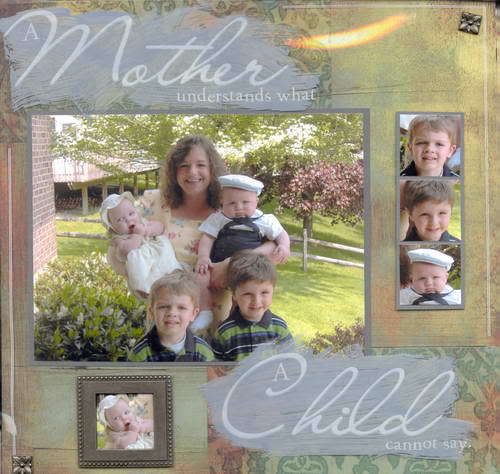 Here's a layout using an old photo of me and the gang!
Two Page - Sketch #5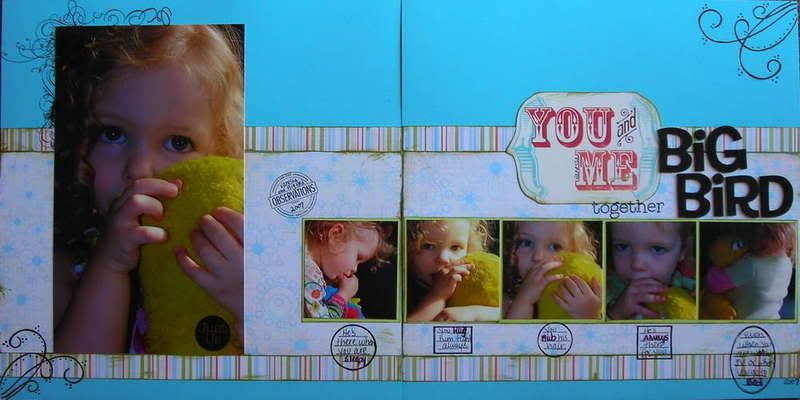 He's never too far away. Vanessa just loves her Big Bird!
Card Sketch #1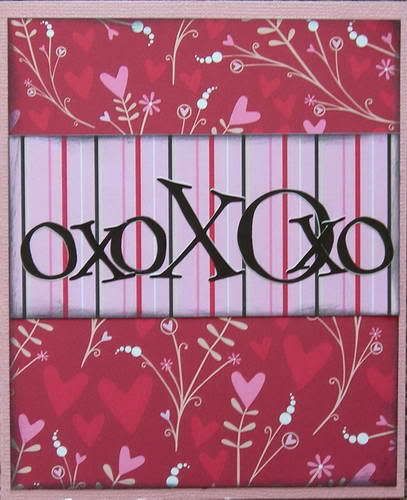 Just a quick Valentine's Day card for Mike!